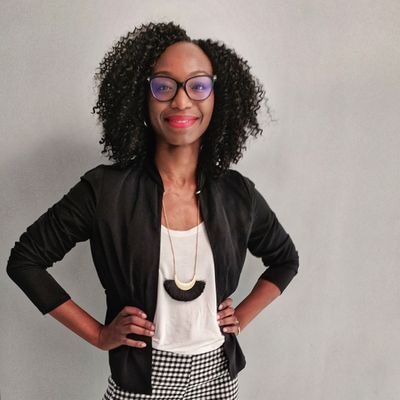 About Tolu
Tolu Lawrence is a connector and strategic thinker with over a decade of experience bringing together leading nonprofits, social enterprises, and brands to develop audience-driven initiatives that further social good.
Prior to launching Tolu + Co., Tolu led Strategic Partnerships at The Representation Project, developing campaigns and initiatives with socially conscious brands, including Harry's, Lucasfilm, Spotify, Unilever, and more.
With a focus on intersectional gender equity and progressive masculinity, Tolu Lawrence serves as an advisor to Feminist.com, Good Men In Sport, and formerly served on Spotify's Culture Change Collective. She is also on the boards of MotherCoders and PL+US. She holds a Juris Doctor degree from American University Washington College of Law and is a member of the California Bar.
Tolu is Participating in these Events
Nurturing Healthy Masculinity: How Men Can be Better Forces for Good - Breakout Session on Thursday, 6 June, 2019 at 11:00:00