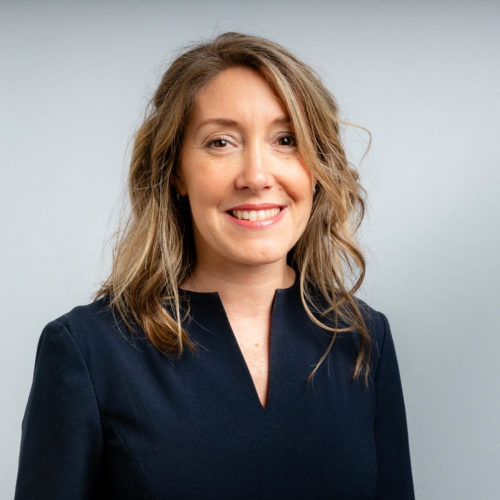 About Theresa
For more than two decades, Theresa Schieber has worked at the intersection of nonprofit, corporate and government sectors, helping to develop and fund ambitious ideas that make the world a better place. She partners with CEOs and Boards to set strategic direction, engage with stakeholders, connect to resources, and provide coaching, training and technical guidance that positions people and organizations to be more effective. Whether as an external advisor or internal agent, it is her mission to advance social impact agendas.
Currently, Theresa serves as the Chief Social Impact Officer at Givewith, a social impact technology company that connects brands with nonprofits and leverages business transactions to create social change. In this role, she directs strategy for the global team, develops and secures key partnerships with social impact organizations, and serves as a thought leader in the larger social impact space.
Prior to Givewith, Theresa served as Senior Vice President and Chief Operating Officer of The Whelan Group, Inc. a fundraising and management consulting firm dedicated to serving the nonprofit and philanthropic
sector; as Acting Executive Director of the Loyola Center for Professional Development, a technology training and workforce development social enterprise; and in other operations and management roles in both corporate and nonprofit environments.
In addition to her professional experience in the social sector, she has maintained a life-long commitment to volunteering. Theresa now serves as the Vice Chair of the Brooklyn Arts Council and the Chair of the Board
Governance Committee for the Tulane University Newcomb College Institute Director's Advisory Council. She received a BA in History from Tulane University, and an MBA with honors from Loyola University New Orleans.
Theresa is Participating in these Events
Building Good Life Communities of Action Online by Utilizing New Digital Marketing and Storytelling Tools - Breakout Session on Thursday, 6 June, 2019 at 13:30:00