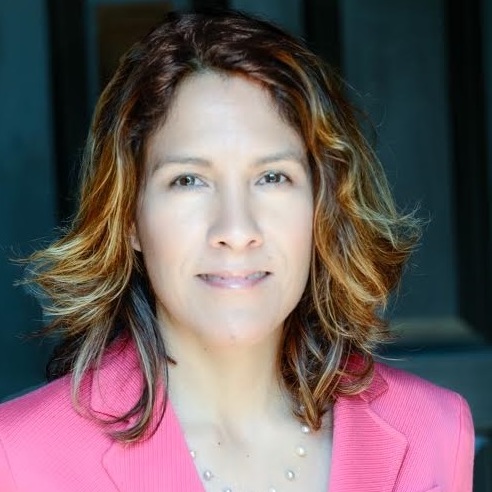 Stephanie Valdez Streaty
Senior Director Corporate Responsibility
Cox Automotive

About Stephanie
Stephanie Valdez Streaty is the senior director of corporate responsibility for Cox Automotive where she is responsible for developing and executing the sustainability strategy across the company. In addition to her management of the sustainability program, Stephanie also chairs the Cox Automotive Corporate Responsibility Council and overseas the corporate Go Green Council.
Prior to joining Cox Automotive in 2013, Stephanie worked at Nissan North American where she managed corporate responsibility activities which included sustainability, diversity outreach and the Nissan Foundation.
Stephanie is a board member of EarthShare of Georgia and the Georgia Tech Ray C. Anderson Center for Sustainable Business Advisory Board.  She is a recent graduate of the Institute for Georgia Environmental Leadership program.
Stephanie graduated from Stanford University with a bachelor's degree in sociology and organizational development.
Stephanie is Participating in these Events
Sponsored Lunch Presentation Hosted by Cox Enterprises. Sustainability Innovation in the Automotive Industry: A Conversation with Leaders - Special Event on Tuesday, 4 June, 2019 at 12:30:00