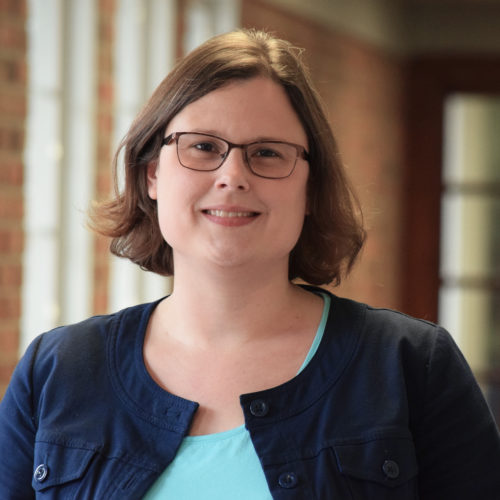 About Stephanie
As Director, Philanthropy and Social Impact, Stephanie is responsible for leading and implementing Kellogg's global food security cause platform, Breakfasts for Better Days. She also leads the planning and execution of the companywide U.S. United Way campaign, and related employee engagement activities. Stephanie serves as Executive Director for the Kellogg Company Fund and the Kellogg Employees' 25 Year-Fund, private foundation established by Mr. Kellogg in 1944 with support from Kellogg Company to assist 25-year employees experiencing financial hardship.
Stephanie joined Kellogg in 2006 as part of the company's Corporate Communications team, and progressed through a variety of communications roles with increasing responsibility until joining the Philanthropy team in 2016. Her previous roles included leading the development and execution of global corporate reputation communications strategies to advance and promote Kellogg Company's reputation with key stakeholders. Before joining Kellogg, Stephanie worked as a technical writer and freelance journalist.
Stephanie is a Lee Honors College graduate with a Bachelor's Degree in Journalism from Western Michigan University (WMU) and received a Master's Degree in Communication from WMU as well.
She currently serves as Vice Chair on the Board for the United Way of the Battle Creek and Kalamazoo region and as Co-Chair on the External Advisory Board for the School of Communication at WMU. She is also on the WMU Alumni Association Board of Directors and leadership team for the Women of Kellogg employee resource group.
Stephanie is Participating in these Events
Driving Impact through Purpose: Creating Powerful Programs and Partnerships that Deliver for your Company and our Society, Sponsored Breakout hosted by Kellogg Company - Breakout Session on Tuesday, 4 June, 2019 at 11:00:00