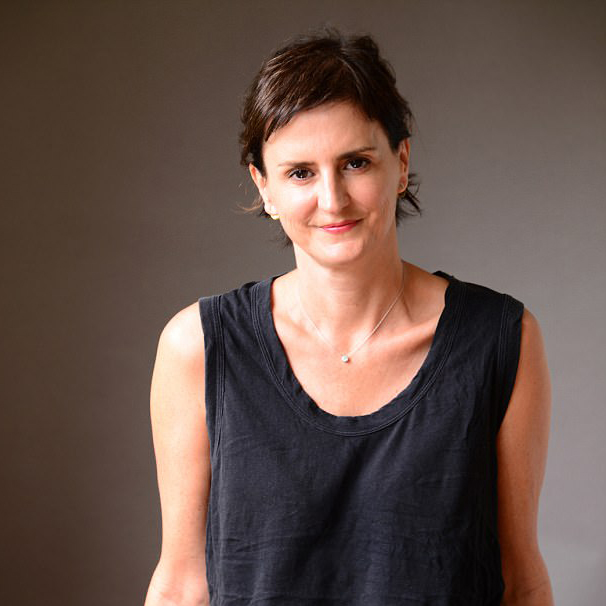 Stephanie Devine
CEO & Founder
The Very Good Bra

About Stephanie
Stephanie Devine is the Founder and Owner of The Very Good Bra, the world's first zero, post-consumer waste bra in over 24 sizes. The bra was launched via Kickstarter in 2018, reaching 350% of its goal in 30 days. The bra took two years to develop, and necessitated scouring the world to source, and custom make the trims specific to bra making.
Prior to The Very Good Bra, Stephanie founded and ran Bras Without Wires for four years, bringing wire-free comfort to women of all sizes and shapes. It was during this time that she learned about the apparel industry, and realised that there was much more to be concerned about than wires.
Prior to lingerie, Stephanie had a long and successful career in the corporate world in financial services. Experience going through breast cancer in 2006 caused her to change track, to fill what she perceived as a huge gap in the market for well-fitting, beautiful bras in natural fibers and proper cup sizes, to address the needs of the increasing numbers of younger women like herself, who were being diagnosed with the disease. For Stephanie, although small things, bras are very much associated with our identity, as well as being some of the most intimate garments we put next to our bodies.
Stephanie is Participating in these Events
The State of Circularity: Key Updates on the Progress Toward Circular Business Models - Workshop on Monday, 3 June, 2019 at 13:30:00