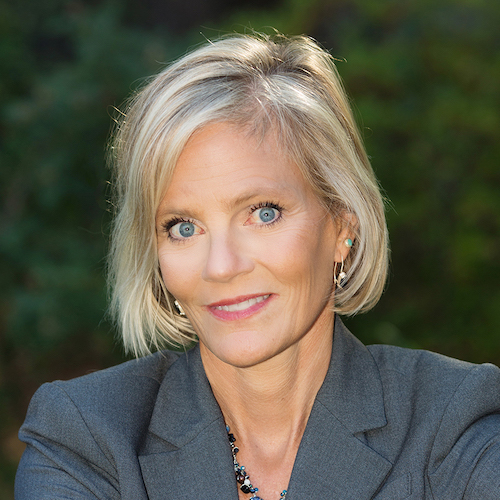 About Sheila
Sheila Bonini leads the Private Sector Engagement team at World Wildlife Fund (WWF), overseeing a team of sustainability professionals supporting the organization's conservation mission. WWF works with more than 100 companies and that works spans from sustainability sourcing to awareness-raising, all with the goal of harnessing the power of the private sector as a force for conservation.
Before WWF, Sheila was Chief Executive Officer of The Sustainability Consortium (TSC), where she focused the organization on developing strategies and tools across the full product lifecycle that help to transform consumer goods supply chains.
Sheila also spent more than 15 years with global consulting firm McKinsey & Company in the U.S., Europe, and South America. Sheila served as senior expert consultant and co-leader of McKinsey's Sustainability Transformation Service, and her work focused on the link between social and environmental impact and financial value creation.
Sheila is Participating in these Events
Sponsored Lunch Presentation Hosted by World Wildlife Fund. Closing the "How" Gap: Turning Plastic Commitments into Measurable Action. - Special Event on Wednesday, 5 June, 2019 at 12:30:00