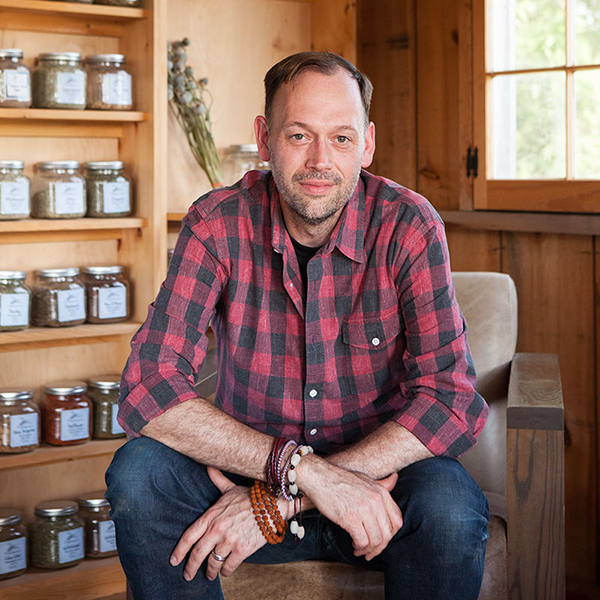 Shane Wolf
Founder, SEED PHYTONUTRIENTS
L'Oréal USA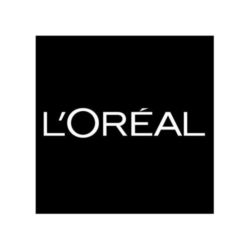 About Shane
Shane Wolf is the worldwide general manager of L'Oréal brand Redken.
He is also the Founder and "Lead Farmhand" of the mission-driven beauty brand Seed Phytonutrients, a line of hair, skin, and body products that launched in the United States on Earth Day 2018.
In launching Seed, Wolf seeks to answer a daring question: Can a non-synthetic, sustainable, and effective brand improve not only a company's bottom line, but also the health of small-scale, organic farming?
Raised in rural Kansas, Wolf and his partner now share a 10-acre plot near Doylestown, Pennsylvania, and a menagerie of "homeless, forlorn animals: horses, donkeys, goats, sheep, you name it."
Shane is Participating in these Events
Innovating Together: Embedding Personal Wellbeing, Ecosystem Health and Strong Community Values in All Aspects of Product Development - Keynote Session on Wednesday, 5 June, 2019 at 11:10:00
Embedding Personal Wellbeing, Ecosystem Health and Strong Community Values in All Aspects of Product Development - Breakout Session on Wednesday, 5 June, 2019 at 15:30:00