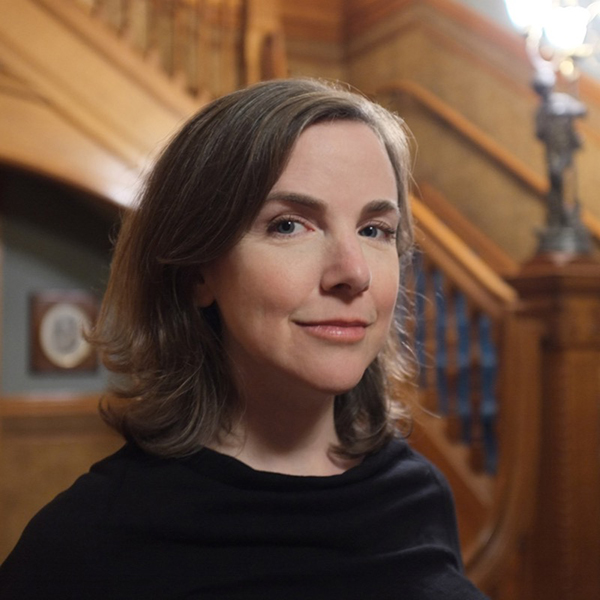 Sarah Bonk
Founder
Business for America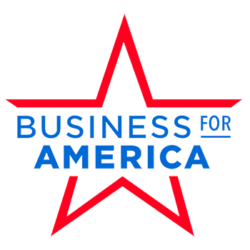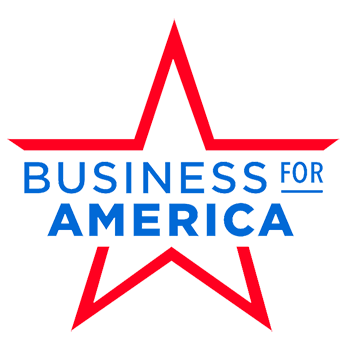 About Sarah
Bonk is a seasoned business professional with expertise in strategy, leadership, organizational development, communications, project management, design, and technology. She spent most of her early career at Fortune 500 companies, including 14+ years at Apple, where her last role was leading a team of 50+ Apple.com designers and managers.
After earning a B.A. in public policy from Oberlin College and interning in the U.S. Congress, Bonk decided that DC politics was not for her. However, after 20 years in the private sector, she decided to become more civically engaged and started consulting pro bono for a variety of nonpartisan organizations focused on structural political reform.
While bringing her professional skills and perspective to the political arena, Bonk found that the business voice was missing. In 2013, she began developing the Business for America concept, and in 2016 she left Apple to found the organization.
Sarah is Participating in these Events
Democracy Is Good for Business: The Business Case for Political Reform - Breakout Session on Thursday, 6 June, 2019 at 11:00:00