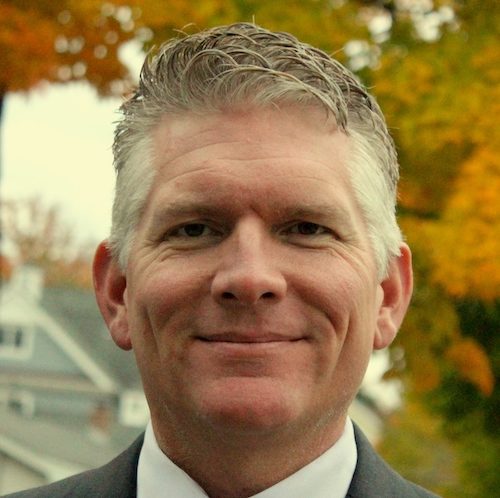 About Rick
Rick leads digital and social storytelling for Kellogg's through the www.openforbreakfast.com platform that engages with customers around nutrition, sustainability and philanthropy.
Previously Rick was the first-ever Director of Social Media at McDonald's where he built the social function from the ground up, transforming the brand from a digital laggard to the most talked about non-technology company. Rick also worked as Vice President of digital and social media for GolinHarris in Chicago, where he implemented digital-communications strategies for Fortune 500 companies including Johnson & Johnson, Dow Chemical, BP and General Mills among others.
A frequent speaker, Rick has appeared at SXSW, Blogworld, iStrategy and international business forums. In 2013, Rick was named to the AdWeek 50, recognizing the top digital executives.
Rick is Participating in these Events
Driving Impact through Purpose: Creating Powerful Programs and Partnerships that Deliver for your Company and our Society, Sponsored Breakout hosted by Kellogg Company - Breakout Session on Tuesday, 4 June, 2019 at 11:00:00