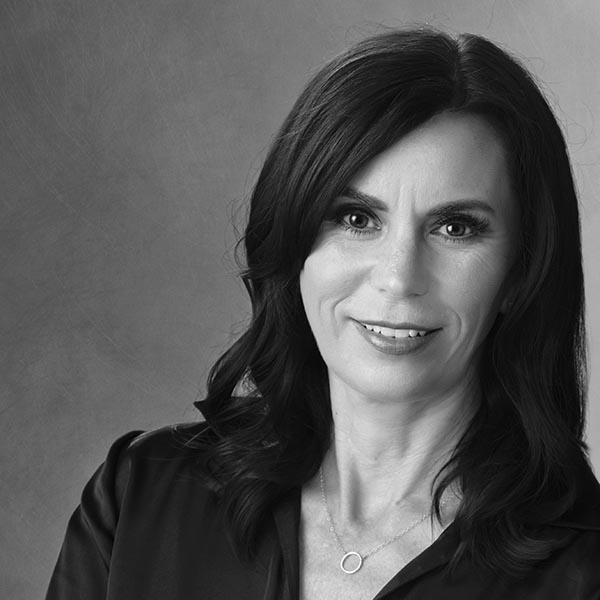 Renee Henze
Global Marketing Director
DuPont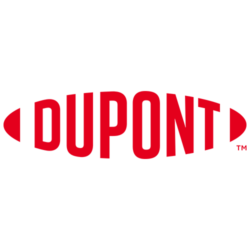 About Renee
Renee Henze is the Global Marketing Director for DuPont Biomaterials at DuPont Industrial Biosciences. In addition to developing the strategic marketing direction for the business, Renee leads a team engaged in the downstream sales and marketing for existing and emerging renewably-resourced technologies. Through the development of high performance, renewable biomaterials, the DuPont biomaterials team is solving critical issues for industries as varied as packaging, food and cosmetics to apparel and carpeting, all facing the challenges of greening their supply chains and offering high performance, sustainable choices to their downstream customers. Renee's current work with the bio-based fiber, Sorona®, has allowed her to work across the apparel value chain and interact closely with textile mills, brands and retailers in the outdoor and fashion apparel industry.
Renee has worked in global marketing and business management roles within DuPont for the past 14 years. In her business and marketing management of DuPont's Omega-3 and Verlasso® business, Renee worked closely with NGO's, the culinary community and high- end supermarkets to introduce and sell sustainably raised salmon. Renee has broad experience in traditional and sustainability marketing, new product launch, business development, promotion, channel development, sales and sales management. Prior to Renee's work with Dupont, she held various international brand management and sales roles at pharmaceutical giant Astra Zeneca.
An outdoor enthusiast, Renee holds a BS in Molecular Biology, an MBA in Marketing and Management and a Certificate in Environmental Sustainability from UCLA. She serves as an Advisory Board Member for Utah State University program in Outdoor Product Design and Development. She lives in Philadelphia, PA with her husband and son.
Renee is Participating in these Events
Biomaterials: Evolution, New Markets, Future Prospects - Breakout Session on Tuesday, 4 June, 2019 at 11:00:00