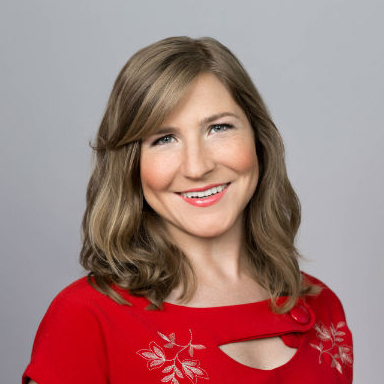 Rebecca O'Neill
Director & Head of the SustainAbility Transparency Network
SustainAbility
About Rebecca
Based in the San Francisco Bay Area, Rebecca is a Director at SustainAbility. She is an expert in corporate transparency, stakeholder engagement, materiality and goal setting. She serves as the Head of the SustainAbility Transparency Network and leads SustainAbility's energy sector portfolio.
Past and current clients include Albertsons, AT&T, Cisco, Dell, Disney, Gap, Nike, Orsted, Pacific Gas and Electric, Portland General Electric, REFED and Shell. She has authored several recent reports:
Prior to working at SustainAbility, Rebecca was Sustainability Manager for the grocery retailer Safeway. She shaped the company's sustainability strategy, led sustainability reporting and ratings engagement, and enabled Safeway to set its first emissions reduction goal. Rebecca has also worked at the stakeholder engagement advisor Future 500 and within the Business & Biodiversity team of the conservation organization Fauna & Flora International, based in the UK.
She holds an MSc in Environmental Technology from Imperial College London and a BA in Biological Science from Oxford University.
Rebecca is Participating in these Events
How to Succeed Together: Best Practices in Stakeholder Engagement, Partnership Building and Catalytics - Breakout Session on Wednesday, 5 June, 2019 at 15:30:00