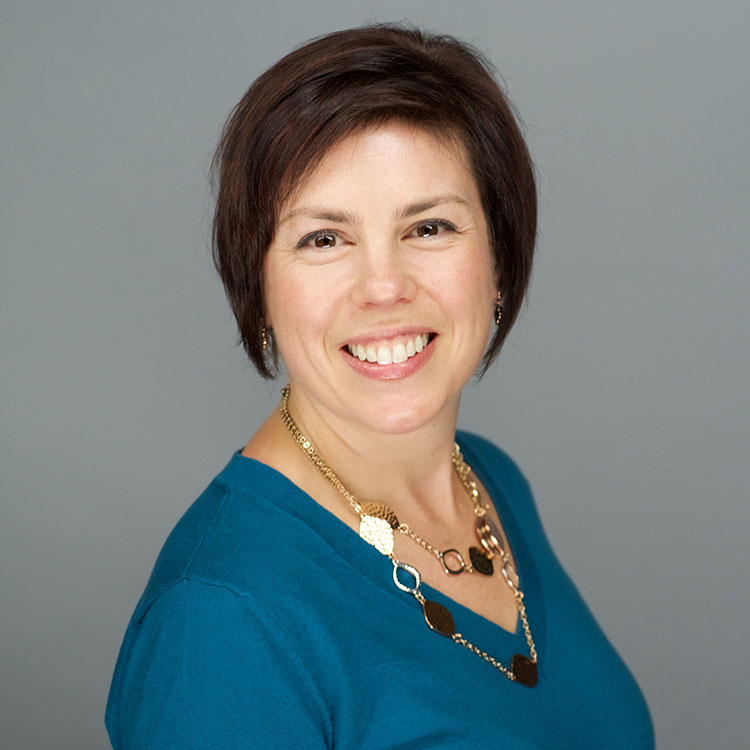 Rachel Kaufman
Worldwide Director, Sustainability Engagement
Johnson & Johnson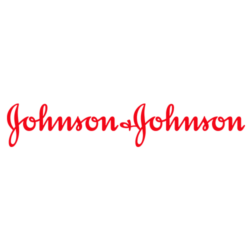 About Rachel
Rachel Kaufman has spent her career at the intersection of communications and environmental sustainability. She combines her background in marketing, brand strategy, and environmental science to provide insights, tools, and business strategies for organizations and brands.   
As Global Director, Environmental Sustainability for Johnson & Johnson, she is responsible for engaging consumers and customers in company-wide and brand-specific sustainability efforts. She also leads the integration of environmental attributes into product pipelines and marketing strategies for Johnson & Johnson Consumer product brands. 
During her 12 years at J&J, she's run brand media and communications and new product development, to her current role in Enterprise Sustainability. Prior to joining J&J, Rachel managed communications and environmental policy for a non-profit organization and a government contracting firm in Washington, DC.  She has an MBA from the University of North Carolina, Chapel Hill, and a B.S. in Natural Resources from Cornell University.  An avid traveler, Rachel has visited nearly 30 countries on 6 continents.
Rachel is Participating in these Events
Advancing on the Brand Transformation Journey by Building Capacity and Maturity across the Organization - Breakout Session on Thursday, 6 June, 2019 at 11:00:00