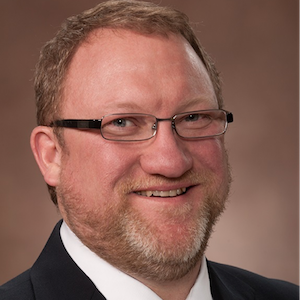 Phillip Clawson
Managing Director
CSR Lab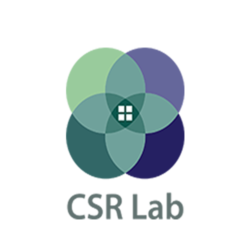 About Phillip
Phil is a catalytic Corporate Responsibility (CR) executive with a 20-year track record of creating innovative social, environmental, and business solutions to amplify ROI for people, planet, and profit. Phil is adept at engaging and activating key stakeholders to drive societal impact and measurable business value. He is a collaborative builder of compelling CR stories that drive social and environmental change and support brand, reputation, talent recruitment/retention, productivity, sales, stakeholder relationships, and efficiency.
From 2013 through 2016, Phil was the Assistant Vice President of Community Responsibility for Fortune 100 financial services firm MassMutual Financial Group. In this role he collaboratively led Corporate Responsibility, helping manage an 11-person team and $20M CR budget. From 2002 through 2013, Phil was the founder and managing director of Community Matters Group, a corporate responsibility consulting firm. Prior to that, Phil was the director of Arthur Andersen's community involvement for the Northeast US. Before that, Phil led community involvement for John Hancock Signature Services.
Phil served as an advisor to the founders of MIT's SHIFT.tools online platform. He is an Affiliate Partner and a member of the Reporting 3.0 Reporting Blueprint Working Group. He has also served on the Sustainability Advisory Board for Biogen.
Throughout his career, Phil has received numerous awards and has spoken at many business schools, as well as national and international corporate responsibility conferences. Since founding CSR Lab at the end of 2016, Phil has presented/keynoted at more than ten CR and Sustainability conferences in the US, Denmark, Canada, and Thailand.
Phillip is Participating in these Events
Nurturing Healthy Masculinity: How Men Can be Better Forces for Good - Breakout Session on Thursday, 6 June, 2019 at 11:00:00
How to Succeed Together: Best Practices in Stakeholder Engagement, Partnership Building and Catalytics - Breakout Session on Wednesday, 5 June, 2019 at 15:30:00
In Pursuit of Breakthrough Innovators: Getting Ahead by Incentivizing, Funding, Incubating, Accelerating and Acquiring Purpose-driven Startups - Breakout Session on Tuesday, 4 June, 2019 at 15:30:00