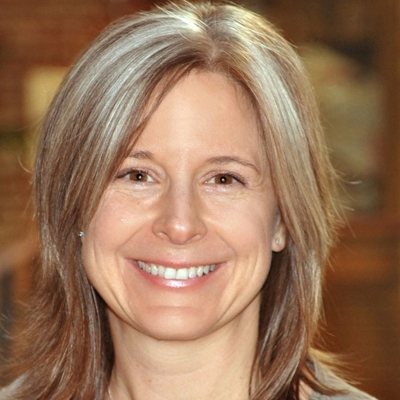 Paula Alexander
Director, Sustainable Business
Burt's Bees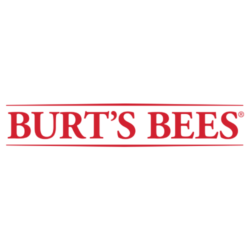 About Paula
Paula Alexander is Director, Sustainable Business & Innovation for Burt's Bees, global natural health and beauty care brand. Paula has been with Burt's Bees since 2006 and has served a variety of leadership roles in Brand Development, Marketing and Global Insights.  She has served on the Burt's Bees Leadership Team for seven years.
Paula takes a whole systems approach to sustainability; a source-to-disposal mentality ensures that Burt's Bees prioritizes sustainability in all business functions at all levels. Serving as President of The Burt's Bees Greater Good Foundation, she drives the foundation mission to protect biodiversity and reconnect people to nature. Paula is also Business Unit Director of the Burt's Bees Natural Launchpad, a grant program and ecosystem for women-led companies in the natural products space.
Paula began her career in brand management at Unilever. There, she managed the $600-million Dove bar and body wash business and was part of the launch efforts for the Campaign for Real Beauty. She worked in a global capacity leading innovation and strategy for Dove body wash in North America, Europe and Asia 2002-2004. Prior to Dove, Paula worked on the Suave, Lever 2000 and Snuggle brands.
Paula holds a BBA from Texas A&M University and an MBA from Duke University's Fuqua School of Business.  She is a frequent marketing and sustainability guest speaker at leading US business schools and industry conferences. Paula was named one of the Triangle Business Journal 2018 C-Suite Award Winners and in 2013 received the Fuqua School of Business Leader of Consequence Award.
Paula is Participating in these Events
Advancing on the Brand Transformation Journey by Building Capacity and Maturity across the Organization - Breakout Session on Thursday, 6 June, 2019 at 11:00:00
Sponsored Lunch Presentation Hosted by Guardian News and Media. This Land is Your Land: Uniting with Your Consumers to Drive Impact Around a Shared Cause - Special Event on Tuesday, 4 June, 2019 at 12:30:00
Making Sustainability Attractive through Influencers and Ambassadors of Sustainable Lifestyles - Breakout Session on Tuesday, 4 June, 2019 at 15:30:00