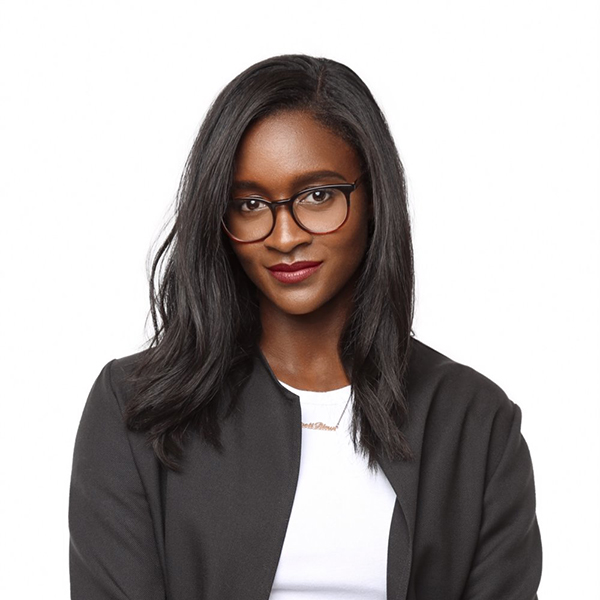 Nia Batts
CEO & Co-Founder
Detroit Blows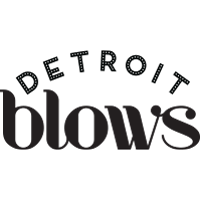 About Nia
Nia is currently the Co-Founder & CEO of Detroit Blows. She is also the Chair of its affiliated philanthropic arm, Detroit Grows, which makes microgrants to Detroit-based female entrepreneurs, and to programs helping women enter or reenter the workforce.
Previously she was the Senior Director of Social Innovation and Strategic Partnerships at Viacom, Inc. In her position, she worked with all of the Viacom brands on division priorities and cross-promotional, marketing and pro-social campaigns for key corporate, non-profit and talent partners including: General Motors, AT&T, Capital One, Taco Bell, The White House, The Bill & Melinda Gates Foundation, The United Way, Lady Gaga, Kendrick Lamar, Big Sean, Mariska Hargitay, LeBron James, Kelly Clarkson, and Sophia Bush.
Nia earned a B.A. in Film Studies from Columbia University, an Executive Education Certificate in Corporate Social Responsibility from Harvard Business School, and a professional certificate in Film Producing from New York University. She continues to produce content and manage partnerships at the intersection of entertainment and impact.
Nia is Participating in these Events
Exploring the Progress and Promise of Detroit's Social and Environmental Innovators - Breakout Session on Tuesday, 4 June, 2019 at 11:00:00