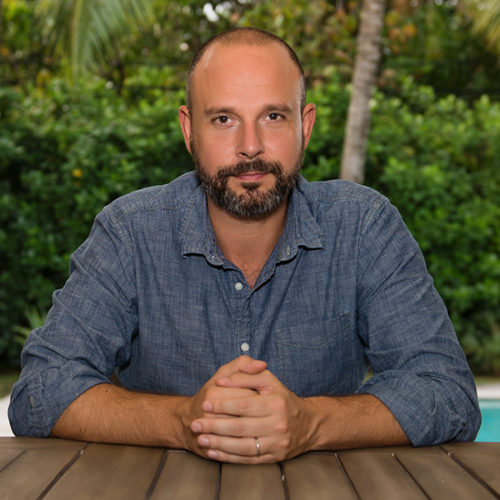 About Ned
As a 14-year veteran of the organization, Ned Duggan leads the global marketing strategy and brand management of the BACARDÍ rum portfolio. Prior to taking on the global role in 2018, Ned oversaw BACARDÍ rum in North America, spearheading the launch of the new BACARDÍ rum premium portfolio. Additionally, during this time Ned led the BACARDÍ team that created award-winning campaign "Do What Moves You" and the "Sound of Rum" brand platforms.

Previously, Ned was VP, Brand Managing Director, where he oversaw the execution of the marketing strategy and brand management of BOMBAY SAPPHIRE gin, ST-GERMAIN elderflower liqueur, and MARTINI & ROSSI sparkling wine and vermouths in addition to the rapid growth and acceleration of D'USSÉ cognac. Since joining family-owned Bacardi, Ned has worked in marketing roles based in Miami, London and Bermuda.
A native of Washington, DC and Bethesda, MD, Ned received his Bachelor of Science degree in Finance from the University of Colorado in Boulder. After college, he moved to Madrid, where he started out teaching English to Spanish-based business organizations, then returned to work in Capital Markets at the Inter-American Development Bank. He earned his MBA in Marketing & Entrepreneurship from the University of Texas at Austin. Ned and his wife Rabia have two children – Maisie and Teddy.
Ned is Participating in these Events
When Purpose-Driven Engagement Goes Viral: Behind the Success of #Strawless and Exciting New Steps in Tackling Plastic Pollution - Breakout Session on Wednesday, 5 June, 2019 at 15:30:00