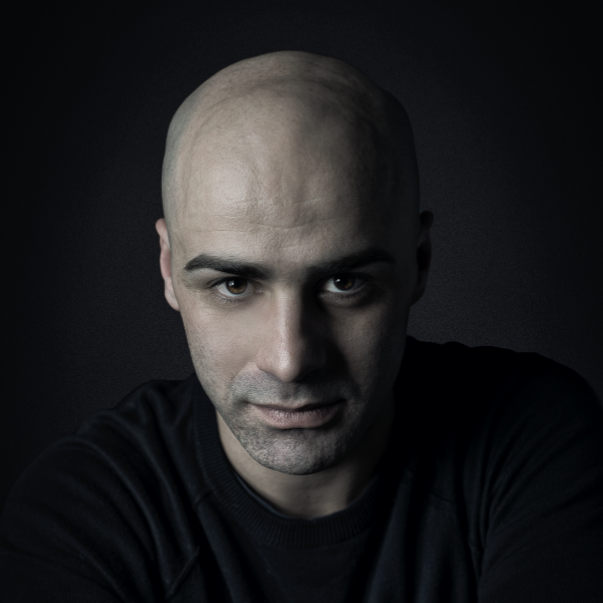 About Mimmo
Mimmo Miccolis, born in Italy, is a contemporary teacher and choreographer at The Washington Ballet. He was the winner of the "Outstanding Choreographer Award" at the Youth American Grand Prix (YAGP) Finals 2015 in New York City and at the Indianapolis International Ballet Competition 2017.
In 2011, he was also a recipient of the BBC Performing Arts Fund in London, UK. Most of Mimmo's choreographic work focuses on social issues and have been performed in venues such as the World Bank, the Inter-American Development Bank, the Smithsonian American Art Museum and the Kennedy Center in Washington DC, the Carnegie Hall in New York, the Organization for Security and Cooperation in Europe (OSCE), the European Forum and the House of the European Union in Austria, at the Euro- Science Open Forum 2018 Toulouse in France and the European Commission Joint Research Center in Italy.
Mimmo's work incorporates elements from his background in dance, opera, TV, cinema and dance illusion.
Mimmo is Participating in these Events
Dancing with the Future: The Science and Art of Human Cooperation - Keynote Session on Thursday, 6 June, 2019 at 15:05:00