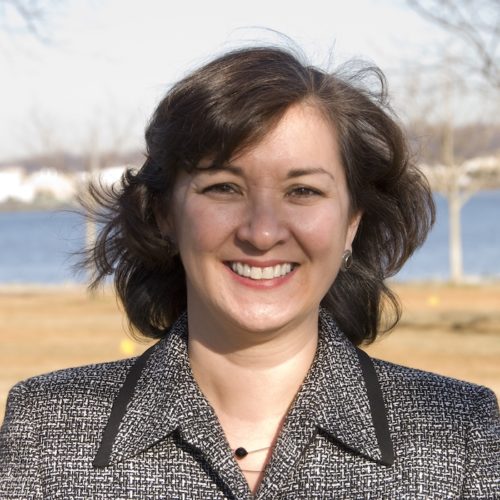 Mei Cobb
Director for Volunteer & Employee Engagement
United Way Worldwide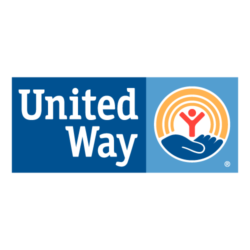 About Mei
Mei Cobb is an internationally recognized expert and speaker on volunteer engagement.  She leads the volunteer engagement efforts at United Way Worldwide headquartered outside of Washington, DC.   United Way is a global network and the world's largest privately-funded nonprofit with a presence in 40 countries and 1,800 local organizations engaging nearly 3 million volunteers annually.
Earlier in her career, Mei served as senior vice president for the Points of Light Foundation, founded by former President George H.W. Bush.  Mei led all programming and was in charge of Infrastructure Development and Delivery Systems.  During her sixteen-year tenure with the Foundation, her responsibilities included volunteer center development, corporate volunteering, youth and family volunteering, national service, international volunteering and disaster volunteering.
Mei works internationally regularly and has conducted trainings in over 30 countries.  She is a strong advocate for the critical role volunteers play in creating and sustaining change.  Globally she worked in Romania to help develop Pro Vobis, the national resource center for volunteering.  She also worked in the United Arab Emirates to develop Takatof, the country's first national volunteering initiative.
Mei has also served as vice president of Volunteer Services at the United Way of San Diego County and worked at the United Way of Escambia County and the United Way of Greater Milwaukee.
She serves on a variety of volunteer organizations.  Presently she is co-chair of the United Nation's Volunteer Groups Alliance, chair of the National Assembly's Volunteer Development Council and vice chair of the Council for Certification in Volunteer Administration.
Mei is Participating in these Events
Driving Impact through Purpose: Creating Powerful Programs and Partnerships that Deliver for your Company and our Society, Sponsored Breakout hosted by Kellogg Company - Breakout Session on Tuesday, 4 June, 2019 at 11:00:00