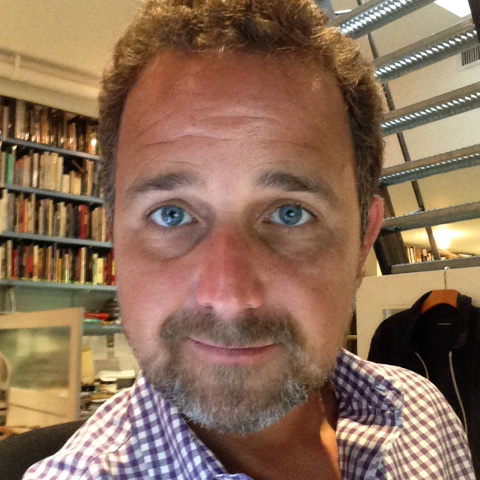 About Matt
Matt Bondlow is the Director of Integrated Media at Scientific American.
He is responsible for developing and executing new media programs, brand extensions and collaborative ventures serving the international opinion leadership that turns to Scientific American and its related titles for the best views of the future.
With a focus on sustainability, corporate responsibility, environmental awareness and healthcare he has spearheaded bringing important scientific ideas into the dynamic media environment, he has lead projects serving some of the worlds largest corporate organizations, including SC Johnson, Mount Sinai, Memorial Sloan Kettering, Sunovion, Dassault and Bristol Myers Squibb.
Bondlow has been in publishing for 23 years having previously worked at Esquire, The Wall Street Journal, Popular Mechanics, Entrepreneur and Johnson Publishing.
Matt is Participating in these Events
A Survey of Bold Commitments and Initiatives Tackling Plastic Pollution - Workshop on Monday, 3 June, 2019 at 13:30:00