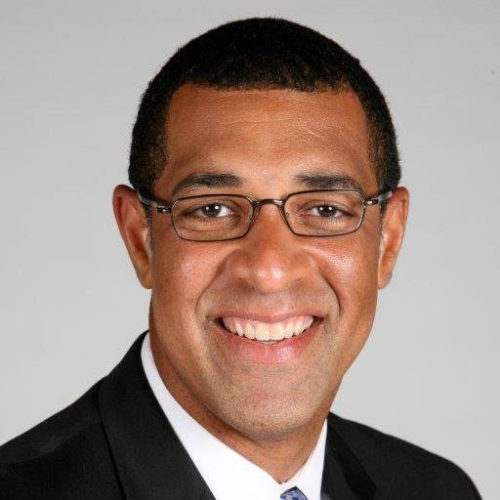 Mark Shamley
VP of Global Social Impact
Tupperware Brands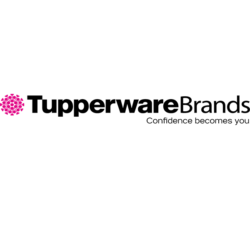 About Mark
Mark W. Shamley has rejoined Tupperware Brands as Vice President, Global Social Impact in April 2018 and has over 25 years of experience in corporate & public affairs, corporate social responsibility, business development and marketing. In addition to overseeing the company's worldwide citizenship strategy, he will serve as Executive Director of the Tupperware Brands Foundation.
Prior to joining Tupperware Brands, Shamley was ACCP's President & CEO from 2007 until 2018.  As CEO and President of ACCP, Shamley drove the direction of the organization to help shape the Corporate Responsibility profession. Shamley is a sought after speaker, frequently called upon to represent the corporate perspective on a wide range of Corporate Responsibility issues.
Prior to joining ACCP, Shamley oversaw community relations and government affairs functions for the Orlando Magic, including management of the Orlando Magic Youth Foundation. He was instrumental in assisting the NBA franchise win approval for a $480 million public/private partnership to construct a new events center in downtown Orlando.
Shamley also served as Director of Global Corporate Citizenship at Tupperware Brands Corporation and vice president and executive director of the Tupperware Children's Foundation for over 5 years. He was responsible for the company's public, environmental and government affairs while managing Tupperware's community relations program and initiating sponsorship opportunities to achieve the company's social investment goals.
Shamley served as Director of Business Development for Value America, Inc. and Director of Cause-Related Marketing for the national office of Boys & Girls Clubs of America. Shamley also serves as Chairman of the Board, Wise Giving Alliance. He holds an undergraduate degree in marketing from Marist College in Poughkeepsie, New York, and has an MBA in International Business from the Crummer Graduate School of Business at Rollins College, in Winter Park, Florida.
Mark is Participating in these Events
A Survey of Bold Commitments and Initiatives Tackling Plastic Pollution - Workshop on Monday, 3 June, 2019 at 13:30:00