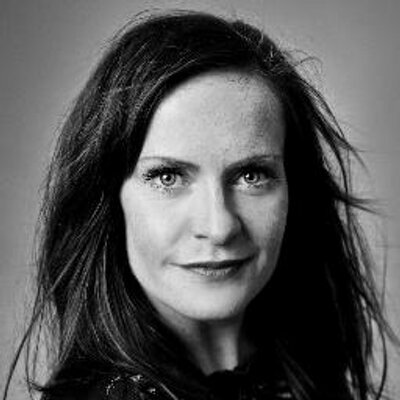 Maggie Buggie
Global Head of Innovation Services and Solutions
SAP
About Maggie
Maggie Buggie is senior vice president and global head of Innovation Services and Solutions at SAP.
 Innovation Services and Solutions helps companies create and maximize business value through the use of intelligent technologies such as IoT, machine learning, AI, blockchain and advanced data analytics.
 Under Maggie's leadership, the 3000+ organisation focuses on collaboration with customers – from exploration and discovery through to design, delivery and running at scale – to create high-value, unique innovations that enable clients to transform their business, disrupt their industry and change their world.
 Maggie was recently named one of the "World's 50 Most Powerful Women in the Data Economy" by Data Economy magazine, marking her commitment and contribution to innovation within the technology industry.
 She has significant experience building fast-growth digital businesses and previously led Digital Sales and Markets globally at Capgemini and Global Cloud Sales & Consulting for Fujitsu.
 Maggie is on the Companions Board of the Chartered Management Institute in the UK, and was the 2013 winner of the of "Women in the City" technology category award in recognition of her achievements. She is also on the next generation committee at Leap, a charity that helps young people manage conflict.
 Maggie holds both a Master of Letters and a BBS Lang in Business and French from Trinity College, Dublin. She also holds a degree from the Grande École de Commerce de Rouen, France. She has two young children and is an avid fan of Crossfit and a novice horse-racing jockey.
Maggie is Participating in these Events
Leveraging the Power of Technology and a Broad Ecosystem of Innovators to Catalyze Systemic Change - Keynote Session on Monday, 3 June, 2019 at 17:25:00