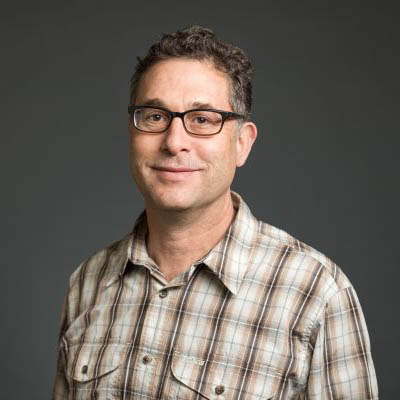 Lewis Goldstein
Executive Vice President of Marketing
Organic Valley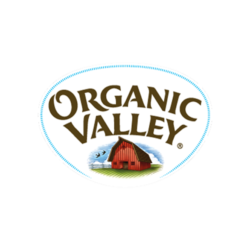 About Lewis
If anyone had told east-coaster Lewis Goldstein that he'd end up in Wisconsin, he would have said they were crazy. Then he came to visit.
"When I first came here, I was blown away by the people, CROPP Cooperative's mission, and the incredible possibilities," Goldstein says. So he took the leap, joining CROPP Cooperative in July 2011, and today serves as the cooperative's vice president of brand marketing.
"It's very satisfying to market products people get excited about and engage with. The role of my team is to communicate with them, tell them our authentic story and make them feel great about this brand that they love—because a good brand is like a friend."
A seasoned marketing communications professional in the consumer packaged goods sector, Goldstein previously served as vice president of marketing at Kiss My Face and held senior marketing roles at Dr. Pepper Snapple Group, with brands such as Snapple and Mott's, and at The Boston Beer Company, brewer of Sam Adams beers.
From CROPP's headquarters in La Farge, Wisconsin, Goldstein now oversees a team of more than 60 marketing professionals for the cooperative, which achieved more than $1.1 billion in 2017 sales and is more than 2,000 farmer-owners strong. He also serves on the boards of directors for Organic Valley Fresh, a joint venture with Dean Foods, the Milk Processor Education Program (MilkPEP), Whole Foods Supplier Advisory Council and Organic Voices/Just Label It.
"Most people go to work every day to try and generate more profits without care for the planet, people or its creatures," Goldstein says. "At CROPP, we work to make a difference in the world for our farmer-owners, our consumers and the planet. To play a key role in this mission is not something I take lightly. I am fully committed to building our brands and preserving CROPP's future."
Lewis is Participating in these Events
New Research Insights and Case Studies on the ROI and Other Benefits of Leading with Purpose - Breakout Session on Tuesday, 4 June, 2019 at 15:30:00