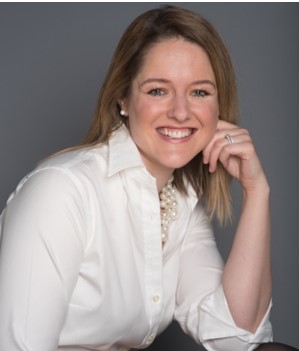 Lee Ann Townes
Senior Vice President, Social Purpose + Sustainability
MSL

About Lee Ann
Lee Ann works closely with colleagues and client partners to help inform, design, implement and communicate their social purpose and sustainability commitments and impacts.
With over a decade in the field of communications, Lee Ann has deep experience ranging from strategy and issue area identification, to program development and activation, to integrated communications and engagement. Informed by insight-driven approaches, Lee Ann has worked with companies to articulate their higher purpose; frame and launch sustainability commitments; empower women; encourage people to live life outside; implement financial literacy curriculum in high schools across the country; put age-appropriate books in the hands of underserved children; and celebrate social impact initiatives as part of CECP's annual Board of Boards CEO Forum.
In addition to CSR programming and communications, Lee Ann has worked with clients in the areas of reputation management, corporate branding, thought leadership, internal communications, change management, and executive visibility.
Lee Ann is Participating in these Events
Making Sustainability Attractive through Influencers and Ambassadors of Sustainable Lifestyles - Breakout Session on Tuesday, 4 June, 2019 at 15:30:00