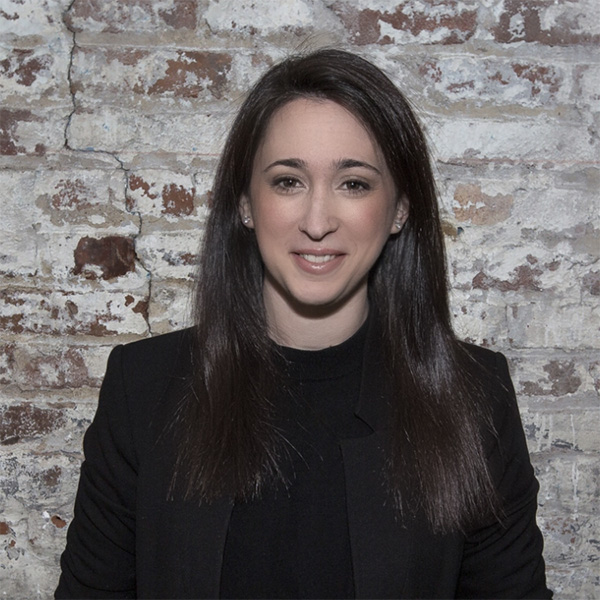 Laura Fruitman
Co-Founder & GM, The Right To Shower
Unilever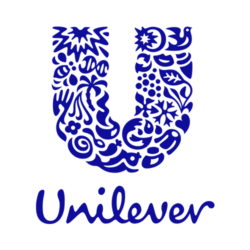 About Laura
Laura Fruitman is the Co-Founder and General Manager of The Right To Shower, a social enterprise and personal care brand that offers high quality shower products that help bring showers to people living on the streets.
As an Entrepreneur in Residence at Unilever, she has utilized the resources to concept, develop and bring to life this brand, with a vision to ensure that all people are able to enjoy the transformative experience of a shower every day.
Prior to founding The Right To Shower, Laura has twelve years' experience in beauty and personal care in a variety of brand roles including TRESemmé, Dove and Clinique. She received her MBA from The Wharton School at the University of Pennsylvania, and BA from Tufts University. Having grown up New York City, Laura has been acutely aware of the issue of homelessness throughout her life, and is now excited to be able to contribute towards improving the lives of people living on the streets.
Laura is Participating in these Events
Tackling Inequality and Sparking Opportunity by Helping Traditionally Underserved Communities - Breakout Session on Thursday, 6 June, 2019 at 11:00:00