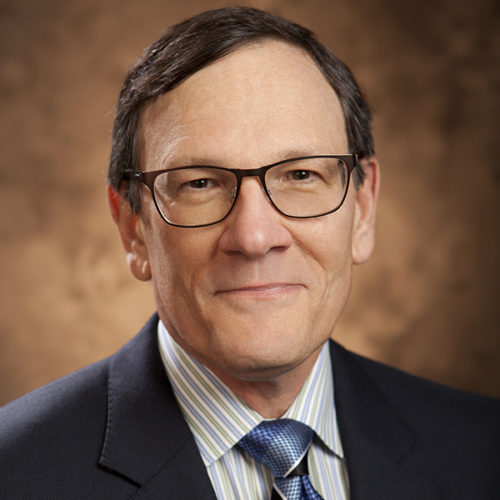 Kurt Kuehn
SASB Standards Board Member
SASB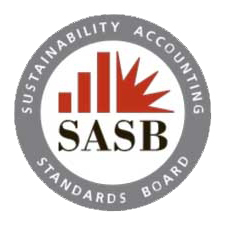 About Kurt
Kurt Kuehn, former United Parcel Service's chief financial officer, was on the front lines of UPS's transformation from a private U.S.-focused small package delivery company to one of the world's largest publicly traded logistics companies with more than 398,000 employees. He was responsible for all activities related to accounting, finance, financial planning, taxes, and treasury. Prior to his appointment as CFO in 2008, he was senior vice president worldwide sales and marketing, leading the revamping of the sales organization to improve the customer experience around the globe. He was also UPS's first vice president of investor relations, taking the company public in 1999 — the largest IPO in the 20th century.
Since he joined UPS as a driver in 1977, his UPS career has included leadership roles in sales and marketing, engineering, operations, and strategic planning. He also was one of the early internal supporters of UPS's sustainability program, working on the very first sustainability report in 2002. He remained a member of the corporate sustainability steering committee.
Kuehn is on the board of NCR Corp and Henry Schein Inc. He also serves on the board of the Woodruff Arts Center and Atlanta Shakespeare Company. A native of South Bend, Ind., he attended Yale University and received a master's degree in business administration from the University of Miami. He also is a graduate of the advanced management program of the Wharton School of Business.
Kurt is Participating in these Events
From TCFD, to Shareholder Activism, to Transparency Gaps: An Overview of the Current Investor Relations Landscape - Breakout Session on Tuesday, 4 June, 2019 at 11:00:00