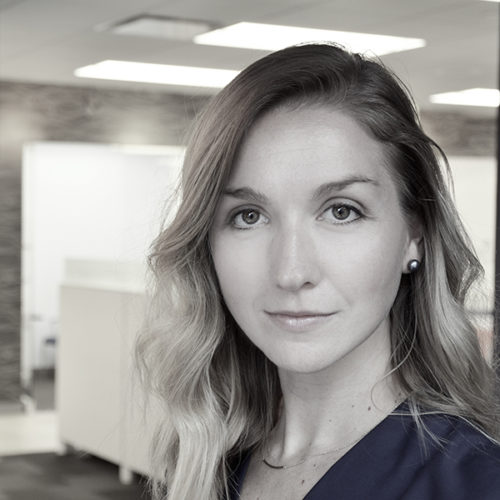 About Kristina
As the Executive Director for Salterbaxter North America, Kristina is responsible for operationalizing Salterbaxter's strategy in the North American market. She advises clients on sustainability strategy, manages account relationships, develops thought leadership, drives new business, and builds strategic initiatives for the business. She specializes in advising multinational companies on both communications and sustainability strategies that enhance operational effectiveness, business growth and brand reputation.
With over a decade of experience in the communications field, most of which has been focused exclusively on sustainability, Kristina has worked with some of the world's biggest brands and businesses. She has had the honor to work with Aramark, BNY Mellon, Dole, Hilton, P&G, PepsiCo, and TimeWarner.
Prior to joining Salterbaxter MSLGROUP, Kristina worked as a senior corporate adviser at Business in the Community in London, the leading member organization for businesses committed to corporate responsibility. In this role, Kristina advised businesses across a multitude of industries including technology, retail, hospitality, automotive, food & beverage, extractive, and media. Kristina started her career in public relations and public affairs for technology companies in San Francisco and Washington, DC before transitioning to the nonprofit sector.
Kristina has a master's degree in environment and development from the University of Edinburgh in Scotland and a bachelor's degree in communications and international development from the University of Miami.
Kristina is Participating in these Events
The Importance of Aligning Lobbying and Policy Positions with Sustainability Strategy - Breakout Session on Thursday, 6 June, 2019 at 13:30:00