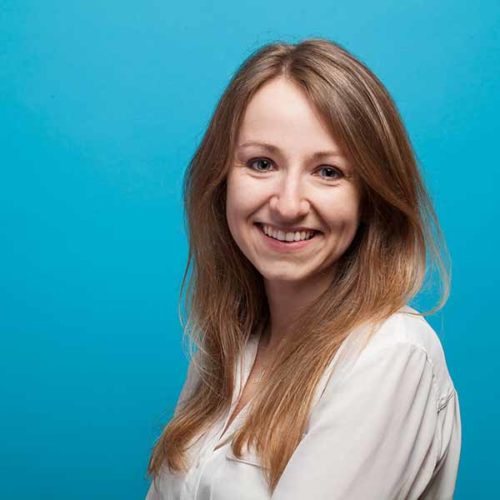 Kristen Stevens
Senior Marketing Manager, U.S.
Marine Stewardship Council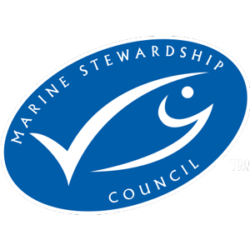 About Kristen
Kristen Stevens is a Senior Marketing Manager at the Marine Stewardship Council (MSC), US. The MSC is a global nonprofit organization that is dedicated to sustainable seafood. They work with fisheries, scientists, grocery retailers, restaurants, and other NGOs to change the way our oceans are fished and to address food fraud. The MSC's 'blue fish' logo, that verifies a fish product is traceable back to a sustainable source, can be found nationwide on restaurant menus, in the freezer section of grocery stores, in the canned goods aisle, and even on supplements and pet food.
Kristen's primary role for the last few years has been to redefine MSC US's approach to engaging American shoppers and diners in sustainable seafood. Through their work with GlobeScan, they have identified a clear intent versus action gap;  consumers care about our oceans, but the majority are not acting on their values. Through strategic consumer engagement campaigns developed through extensive research and testing, her aim is to shift behavior to sustainable seafood consumption, and ultimately for Americans to preferentially choose the MSC blue fish.
Kristen is Participating in these Events
Research Roundtable: New Studies on What Constitutes The Good Life in the Eyes of Consumers - Workshop on Monday, 3 June, 2019 at 10:30:00