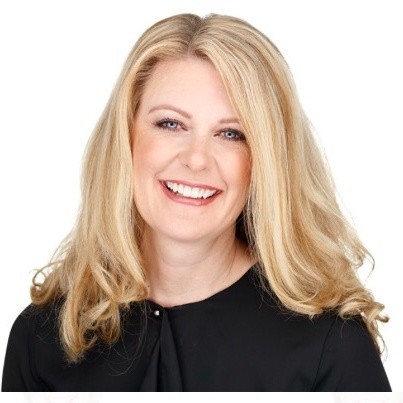 About Kellie
Kellie Lauth is the CEO of mindSpark Learning and the current District STEM Coordinator for Adams 12 Five Star School District. Kellie was the Principal of STEM Launch K-8 for four years before transitioning to CEO. Along with a team of colleagues, Kellie opened one of the first K-8 STEM schools in the nation in 2009, serving public school children with no entrance requirement. As CEO of mindSpark Learning, Kellie and her team are disrupting the educational landscape, empowering teachers with robust professional learning and creating transformational shifts in the classroom. As district coordinator, Kellie plays a key role in STEM expansion in the district and state, attracting other organizations outside of the district to the model, which has experienced great success since its inception.
Kellie received her bachelor's degree and master's degree in curriculum and instruction with a science education emphasis from the University of Colorado, Boulder. Kellie spent two years as a biochemical engineer in the field before becoming an educator. She has been a science educator and instructional specialist prior to opening the STEM Magnet Lab School in Northglenn, Colorado where she built an extensive partnership with businesses, industry and higher education to support and promote STEM education and address workforce readiness. Kellie is co-founder of STEMinspired.org which was recently accepted into the Colorado STEMworks Database (Change the Equation) and is a member of CS for ALL.
Kellie has been a national presenter for Batelle, NSTA, Share Fair Nation and co-author of several science education publications. Kellie has presented internationally in Beijing at the GET conference and in Dubai at the Global Education Skills Forum. Kellie is a member of the AEI's Leadership Network. She has won the Women of North award for the STEM Innovator of the Year. She has also published a children's book and is a member of numerous science/STEM organizations, nationally and locally. Kellie currently sits on the National Advisory Board for Discovery Education's STEM Initiative, Wings Over the Rockies Advisory Board, The Thinking Project, AMP the Cause advisory team, and the Denver Zoo's and Colorado BioScience Institute's strategic planning teams. She served on the Board of Directors for Share Fair Nation. Kellie merged her love of engineering with art focusing on the southwest landscape and its rich history and has showcased her artwork throughout Colorado at various art shows and galleries.
Kellie is Participating in these Events
Building the Workforce of the Future in Light of Automation and Other Megatrends - Breakout Session on Tuesday, 4 June, 2019 at 11:00:00