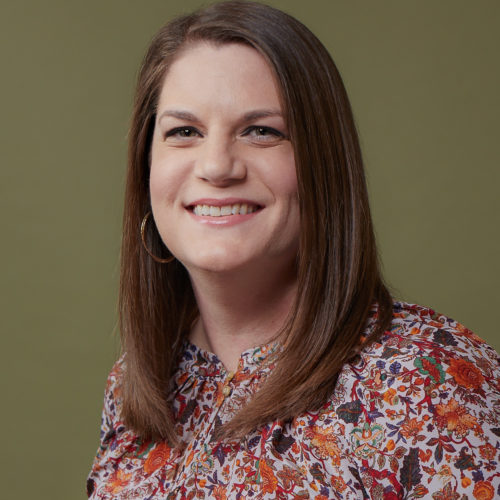 Julie Channing
VP of Marketing
Allbirds


About Julie
Julie Channing is a strategic, creative and analytical brand marketer with over 17 years of experience spanning both the agency and brand side. In 2015, she helped launch Allbirds – the sustainable footwear brand challenging industry norms – crafting the brand positioning and communications plan.
Prior to joining Allbirds as VP of Marketing, Julie served as Global Consumer Marketing Lead at Nest, the home electronics company acquired by Google for $3 billion. Previously, she was leading Global and US Digital Marketing for Levi's where she executed numerous innovative brand initiatives across digital and social channels.
Julie also worked on the creative side at a leading global agency, AKQA, for over 8 years. As a Senior Account Director, she worked on global campaigns for clients including Gap, McDonald's, and Palm Pilot. Passionate about the connection of brands and people, Julie is driven by a desire to create memorable marketing programs that win the hearts and minds of her audience. Julie received a BA in Communications and Italian at the University of California, Santa Barbara. She also earned a certificate of completion from the American Association of Advertising Agencies (4A's) in Advanced Advertising Studies.
Julie is Participating in these Events
Leadership in Storytelling and Consumer Engagement around Supply Chain Sustainability - Keynote Session on Monday, 3 June, 2019 at 17:53:00