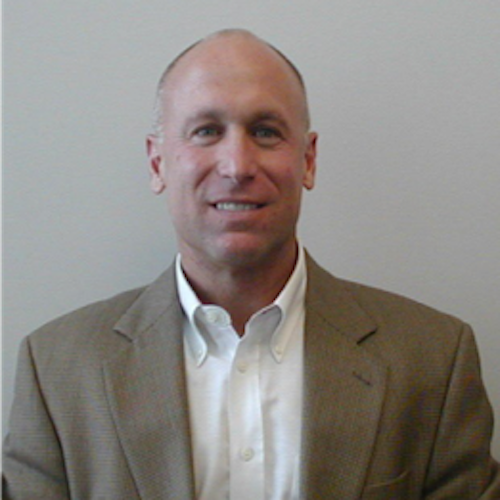 About Joseph
Since January 1st 2018, Joe Paolucci has served as Sustainability Leader, US, responsible for developing & expanding the Sustainability Platform supporting the Environmental, Social, and Economic aspects of Braskem America's North American business unit. Responsibilities include developing Closed-Loop Partnerships, portfolio expansion, and expanding recycle relationships & programs.
In his previous position as Director of Marketing and New Business Development, Joe had responsibility for managing the overall Marketing Strategies which supported the Commercial Organization as well as New Business Development initiatives and long term growth strategies focused on developing organic growth opportunities that captured value for both Braskem and its clients.
Mr. Paolucci joined Braskem in 2013 as Marketing Director, and then expanded the position in 2014 to include the New Business Development function.  This assured that Braskem selects the highest value development opportunities based on client needs to create a sustainable growth platform for all parties.
Before joining Braskem America, Mr. Paolucci held a variety of increasingly responsible roles with Nova Chemicals. As Market Development Manager, and later Business Development Manager, he led the strategic growth initiatives for their Specialty Polymers business.
Mr. Paolucci has over 35 years of polymer experience with industry leaders including Gulf Oil/Chevron, Tenneco/Pactiv, and ARCO Chemical/Nova Chemicals. He's held a wide variety of positions ranging from Technical Sales, Market & Product Development, Manufacturing, M&A, and Business Development. He also has an extensive knowledge of both commodity and engineering resins, including PP, PE, PS/HIPS, ABS, SMA, acrylics and polycarbonate.
Mr. Paolucci earned a BBA/BS degree from Rutgers University, New Brunswick, NJ, and completed graduate coursework at the Kellogg School of Business.
Joseph is Participating in these Events
Building a Circular Future: From Cradle to a Real Transformation - Sponsored Breakout Hosted by Braskem Global - Breakout Session on Wednesday, 5 June, 2019 at 14:00:00