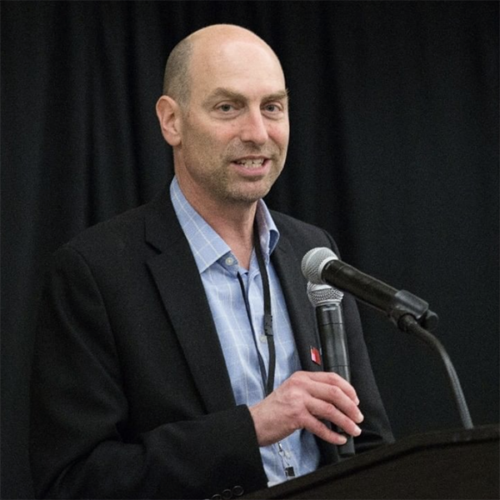 Joel Tickner
Executive Director
Green Chemistry and Commerce Council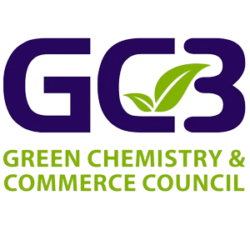 About Joel
Joel Tickner is a pioneer in making chemistry safer for people and the environment. His research focuses on the development of innovative scientific methods and policies to implement and accelerate the design and application of safer products and manufacturing processes. He is also a leading expert on environmental health, green chemistry, chemicals policy, and pollution prevention.
Tickner is an internationally respected expert on how chemicals in everyday life can adversely affect adults and children and based on that understanding he has worked tirelessly to advocate for the adoption of safer alternatives in household products, manufacturing processes and more. His research has led to the establishment and growth of the field of chemical alternatives assessment, the process of comparing alternatives for chemicals of concern. He is the founding Executive Director of the Association for the Advancement of Alternatives Assessment, a professional association dedicated to advancing the science, practice, and policy of alternatives assessment and informed substitution.
Tickner also founded the Green Chemistry and Commerce Council (GC3), a powerful network of more than 120 companies, bringing together the entire value chain from chemical producers to major brands and retailers. The GC3 occupies a unique role as a highly credible convener and facilitator of green chemistry commercialization, with access to leading-edge research and practice. It offers a tangible opportunity to influence and scale fundamental industry shifts, achieving significantly greater adoption of green chemistry.
Tickner is a professor of environmental health at the University of Massachusetts-Lowell, where he has worked to build interdisciplinary bridges across departments and colleges to position the university as a leading institution in the design and application of sustainable chemicals and materials. He is Co-Director of the Massachusetts Toxics Use Reduction Institute, which provides resources and tools to help businesses, municipalities, and communities in Massachusetts find safer alternatives to toxic chemicals
Joel is Participating in these Events
The Evolution of Multi-Stakeholder Alliances Aiming to Make Supply Chains More Sustainable - Workshop on Monday, 3 June, 2019 at 13:30:00