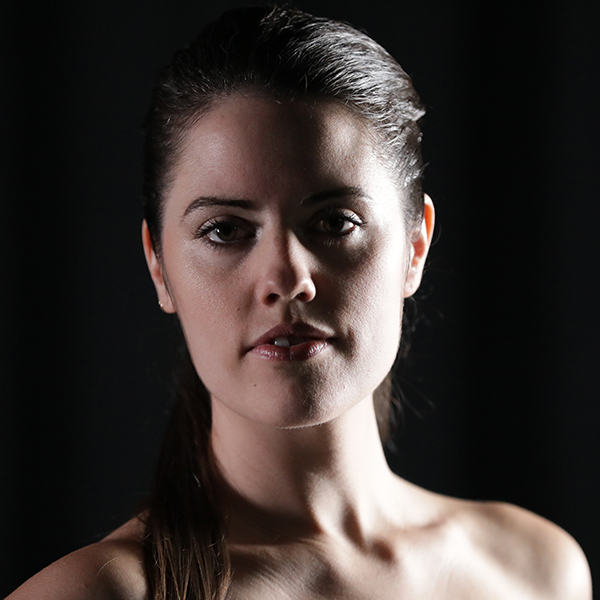 Jessie Jeanne Stinnett
Co-Artistic Director
Boston Dance Theater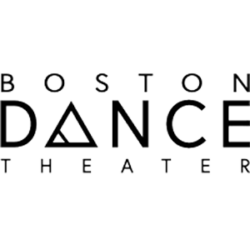 About Jessie
Jessie Jeanne Stinnett holds a BFA in Dance Performance from The Boston Conservatory and an MFA in Creative Practice: Dance Professional Pathway from Trinity Laban Conservatoire, in conjunction with Independent Dance/Siobhan Davies Dance. She has performed for the Metropolitan Opera, Tate Britain, Prometheus Dance, Anna Myer and Dancers, Rebecca Rice, The Boston Baroque Opera, Bard College's SummerScape Festival, and Boston Dance Theater; most notably in works by Itzik Galili, Pablo Bronstein, Marjorie Folkman, Sidra Bell, and Gigi Caciuleanu.
Jessie's choreographic work has been described by Hannah Chanatry of WBUR as "conceptually driven performance that unpacks the complexities of being female, and pushes the academic boundaries of choreography." Her recent choreographic commissions include Keene State College, Providence College, Emmanuel Music, and The Purcell Society of Boston.
Jessie's work as a choreographer and also as co-artistic director of Boston Dance Theater has been sustained in part by grants from The Boston Foundation with support from The Barr Foundation, New England Foundation for the Arts, Live Arts Boston, New England States Touring Grant, New England Dance Fund, Assets4Artists, Boston Cultural Council, Massachusetts Cultural Council, Boston Mayor's Office, and Fidelity Charitable donor-advised fund.
Jessie is Participating in these Events
Dancing with the Future: The Science and Art of Human Cooperation - Keynote Session on Thursday, 6 June, 2019 at 15:05:00