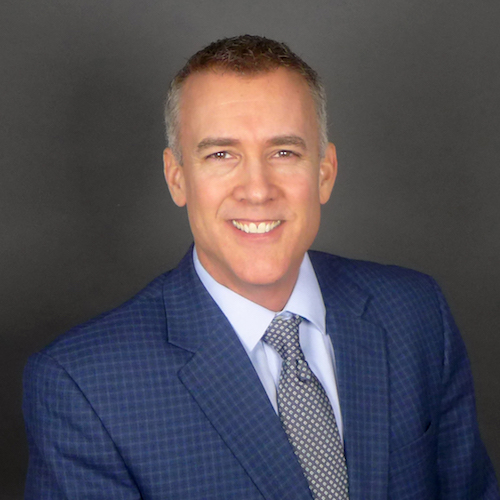 Jeffrey Hansbro
Strategy & External Partnerships Director, Performance Building Solutions
DuPont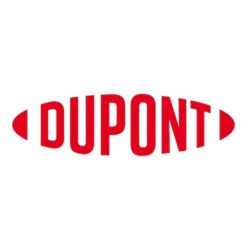 About Jeffrey
Jeff Hansbro is the Strategy & External Partnerships Director in the Performance
Building Solutions business at DuPont. He advocates for sustainable building
materials and energy efficient & resilient design principles. His career spans
public and private companies in the chemicals and building & construction
markets. Hansbro has held R&D, Innovation, Sustainability, Advocacy and
Strategy leadership roles as well as successfully structuring and managing external
partnerships. He has a B.S. in Chemical Engineering from Wayne State University
and M.S. in Product Design & Development from Northwestern University.
Jeffrey is Participating in these Events
Power Reduction Agreements: A Greener, Cheaper, Faster Way to Meet Sustainability Goals - Breakout Session on Tuesday, 4 June, 2019 at 13:30:00
Learn How USGBC and LEED Now Helps Cities and Buildings Become More Sustainable and Efficient - Innovation Expo on Tuesday, 4 June, 2019 at 15:00:00