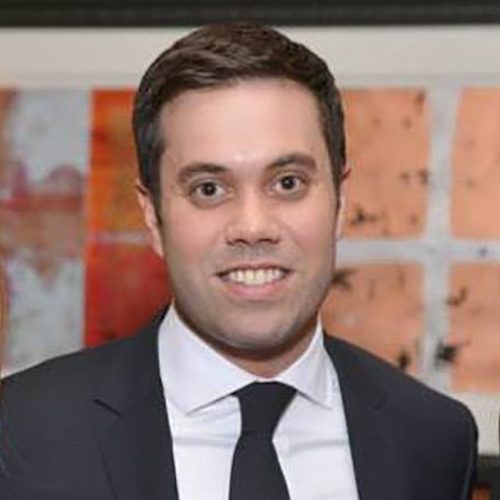 About Jeff
Jeff Donofrio is the Executive Director of Workforce Development for the City of Detroit, developing and implementing strategies to increase residential employment and household income, and improve the economic competitiveness of Michigan's largest community.
Before joining Mayor Duggan's staff, Donofrio served as an executive at Ford Motor Company based in Washington, DC. Donofrio also served as District Director for Congressman Sandy Levin and Congressman John D. Dingell and Transportation Policy Advisor to Governor Jennifer Granholm. He grew up working in his family's bar, restaurant and bowling alley, located in Lincoln Park, MI and opened by his Great-Grandparents in the 1920s.
Donofrio serves on the boards of the US Conference of Mayors Workforce Development Council, Detroit Employment Solutions Corporation, United Way for Southeastern Michigan, the Michigan Education Excellence Foundation, Detroit Drives Degrees and the Michigan Economic Development Corporation. In 2018, he was appointed to Governor Gretchen Whitmer's transition team as Special Adviser for Jobs and Economic Development and was named to Crain's 40 under 40 class.
Jeff earned his MBA from Georgetown University and BA in Public Policy and Secondary Education from Michigan State University.
Jeff is Participating in these Events
Global Lessons from Detroit: How Regional Collaboration Drives Systemic Change, Sponsored Breakout hosted by DTE Energy - Breakout Session on Tuesday, 4 June, 2019 at 15:30:00