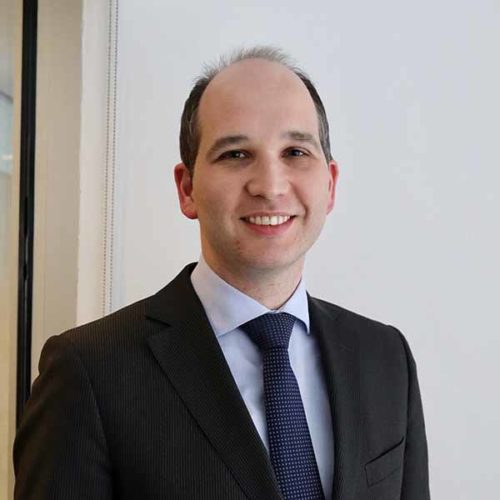 About Jan
Jan Peelen is the Attaché for Infrastructure & Water Management at the Royal Netherlands Embassy and the lead resilience & (smart) urban planning expert of the Dutch diplomatic network in the US. He advises US and international entities on these topics and coordinates all water-related efforts of the Dutch network in the US. He also engages companies and NGO's on international business and sustainability.
Before his posting in the US in 2014, Jan fulfilled several positions at the Dutch Ministry of Infrastructure & Water Management. As a program officer for the Dutch International Water Policy Program, he coordinated the overall program and was responsible for various initiatives to promote the Dutch water & maritime industry.
He started his career with the Dutch national government as a specialist on environmental impact assessments and became a strategic advisor and/or project manager for various national energy & transportation infrastructure projects in The Netherlands. He was also involved in the development of new policies and regulations for large scale infrastructural projects in The Netherlands.
Jan is Participating in these Events
Pooling World-Class Expertise, Innovation and Creative Partnerships to Solve a Range of Water Challenges - Breakout Session on Thursday, 6 June, 2019 at 11:00:00