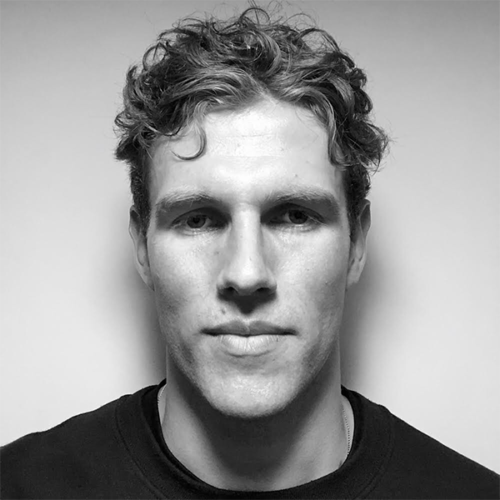 About Jamie
Having started out as a freelance journalist for national magazines such a GQ, Jamie's interest in copywriting led him into advertising and, ultimately, account management, where he worked on national and multi-national clients such as BMW and the Home Office UK.
Working on integrated accounts and campaigns, he has experience across account management, strategy and production - from international TV shoots to digital banners, PR, print, CRM, radio, website builds, events, and social.
Jamie has since joined Oritain (a forensic science/data company that verifies the origin of products) as Marketing Director, working to develop and implement their global marketing strategy.
Jamie is Participating in these Events
Looking into Quickly Evolving Technologies Shaping the Future of Supply Chain Transparency and Traceability - Breakout Session on Tuesday, 4 June, 2019 at 11:00:00