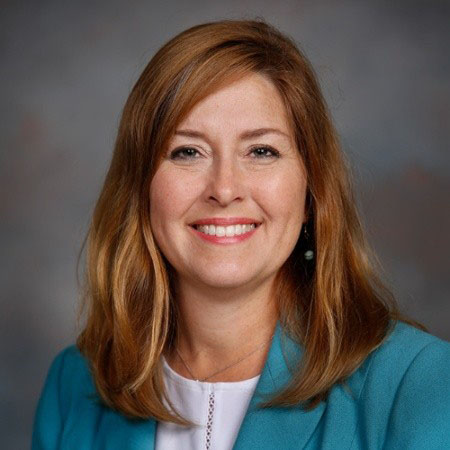 Heidi Magyar
Director of Corporate Giving
General Motors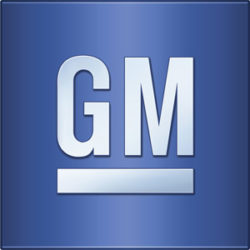 About Heidi
In November 2017 Heidi Magyar was appointed to a newly combined position at General Motors as Director of Corporate Giving. In this role, Magyar oversees the many ways GM gives of their time and talent through integrated corporate grant making and employee volunteerism initiatives.
Prior to this, Magyar was Director of Community Outreach Programs, leading a team that included GM's ever-growing teamGM Cares employee volunteer program, GM Student Corps and other community volunteer activities in Michigan and the U.S.
In 2013, Magyar developed and led the GM Student Corps, a unique program that partners retired GM executives and university interns with 150 Detroit-area high school students for paid summer internships.
Previously, Magyar served as Chief of Staff supporting GM's Executive Vice President of Global Product Development, Purchasing and Supply Chain. She helped to manage day-to-day operations for a global team of 30,000 people focused on vehicle programs worldwide.
She joined GM in 1997 and has worked in communications at Oldsmobile, Saturn and at multiple manufacturing facilities.
Magyar truly believes that relationships matter. She serves on the national board of Points of Light which believes in people-powered change through volunteerism and is a commissioner on the Michigan Community Service Commission, which utilizes service as a strategy to address the state's most pressing issues and empowers volunteers to strengthen communities.
Heidi is Participating in these Events
Tackling Inequality and Sparking Opportunity by Helping Traditionally Underserved Communities - Breakout Session on Thursday, 6 June, 2019 at 11:00:00