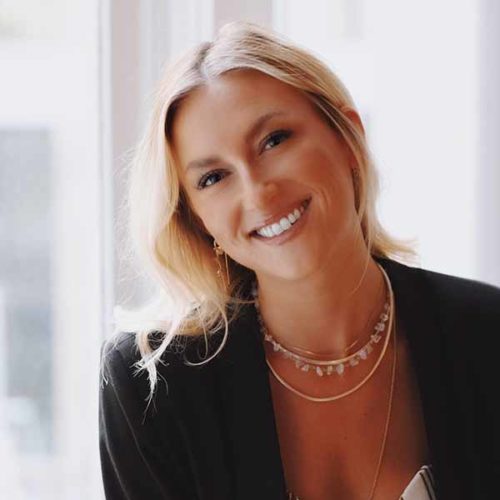 Emma Riley
Director of Strategic Partnerships
Lonely Whale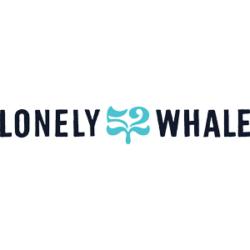 About Emma
Emma Riley is the director of strategic partnerships of award-winning Lonely Whale, an incubator for courageous ideas that drive impactful, market-based change on behalf of our ocean. In her role, Emma serves as a brand strategist focused on building cross-industry and cross-culture partnerships and spearheading radically collaborative efforts that strengthen Lonely Whale's global presence and impact.
Her pivotal role in the development and implementation of Lonely Whale's Strawless Ocean, a campaign that takes action against plastic pollution starting with the plastic straw, triggered both traditional and social media amplification that catapulted the campaign to a worldwide movement. Strawless in Seattle, a sub-campaign of Strawless Ocean, resulted in the permanent removal of more than 2.5 million plastic straws in Seattle in just one month while also ushering in policy change in Seattle that gave rise to a global policy movement against single-use plastic straws. Emma continues to expand and drive the Strawless Ocean initiative for Lonely Whale by working with brands such as Live Nation, AEG, Major League Baseball, The Edition Hotels, Soho House Global, Bacardi Limited and more.
A leader in strategic marketing, Emma has presented on the value of meaningful campaigns to Northside Festival, the Ministry of Ideas in Miami, New York City Design Festival, Beckman Center of the National Academies of Sciences, Engineering and Medicine UC Irvine and more. In 2018, she was recognized as a Rubicon Global Waste Fit Champion and as one of the top 100 up and coming female culture creators in the United States by PureWow. Emma has also been featured in Brooklyn Magazine, Women's Health Magazine, MindBodyGreen and L'Express, amongst others. Emma is a mentor and judge with the ADO Water Futures challenge, specializing in solutions designed within a marketing and communication framework.
We're still working on the full schedule. Check back soon.