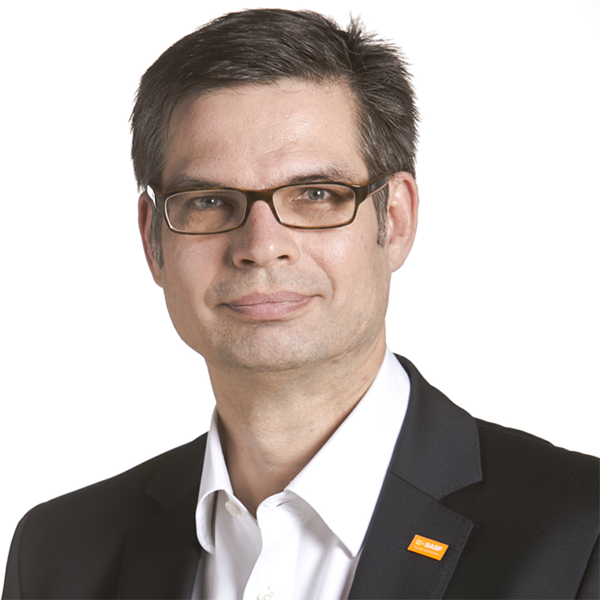 Dirk Voeste
Vice President of Sustainability Strategy
BASF
About Dirk
Dr. Dirk Voeste is Vice President of Sustainability Strategy at BASF SE, Ludwigshafen. Being in this position since 2012 he is responsible for BASFs sustainability strategy and the implementation into the business activities and decision-making processes. He is also heading the eco-efficiency analysis and sustainability evaluations.
In 1994 Dirk Voeste graduated with a Ph.D. in biotechnology and agricultural botany from University Bonn in Germany and a M.Phil. in Postharvest Technology from the Cranfield Institute of Technology in England.
After his studies he was the responsible scientist for the development of a closed equilibrated aquatic ecosystem in cooperation with NASA, USA. Since 1998 he has held various positions in the field of biotechnology, breeding and crop protection.
Dirk joined BASF SE in 2001. He previously held responsibilities in research as well as in global marketing functions. Among others he was Head of Sustainability and Product Stewardship for the Crop Protection Division.
Dirk is Participating in these Events
The State of Circularity: Key Updates on the Progress Toward Circular Business Models - Workshop on Monday, 3 June, 2019 at 13:30:00
Sustainability Targets: Acting on Climate, Plastics and Portfolio, All at Once - Keynote Session on Monday, 3 June, 2019 at 17:07:00