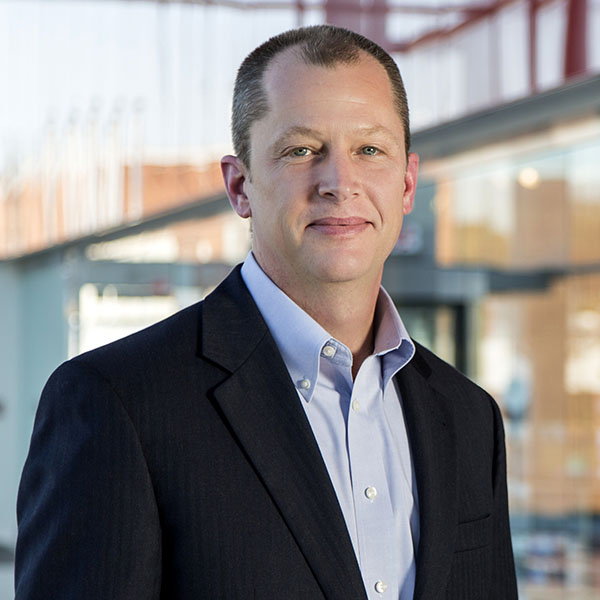 Dave Stangis
Chief Sustainability Officer
Campbell Soup Company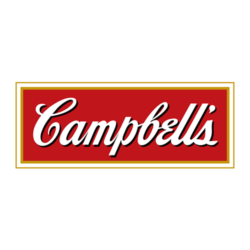 About Dave
Dave Stangis serves as Vice President-Corporate Responsibility and Chief Sustainability Officer for Campbell Soup Company. He reports to Campbell's President and Chief Executive Officer.
Dave designs Campbell's corporate social responsibility (CSR) and sustainability strategies, goals, policies, and programs. He leads the Company's strategies and external engagement related to CSR Strategy, Responsible Sourcing, Sustainable Agriculture, and Operational Sustainability. He serves as an infotech and biotech expert. Working closely with other senior leaders, he advances Campbell's operational, communication and reputation strategies. He manages emerging issues as well as engagements with activists and ESG investors.
Dave has helped Campbell achieve its place on the Dow Jones Sustainability Indexes, the 100 Best Corporate Citizens List, the Most Reputable Company in the U.S, World's Most Sustainable Corporations and recognition as one of the World's Most Ethical Companies.
Dave joined Campbell as Vice President-CSR and Sustainability in September 2008. In 2011, his role was expanded to include oversight of Community Affairs and the Campbell Soup Foundation. From 2011 to 2016, he led the Community Affairs Organization and served as President of the Campbell Soup Foundation.
Dave serves on the board of directors for Plum Organics, PBC and The Soulfull Project, PBC.
Since 2016, Dave has been an Entrepreneur in Residence and Senior Fellow in Social Innovation at Babson College. Previously, Dave worked for 12 years at Intel, where he created and led the corporate responsibility function.
In 2008 and 2013, Dave was named one of the 100 Most Influential People in Business Ethics by Ethisphere Magazine. Trust Across America named Dave one of the Top 100 Thought Leaders in Trustworthy Business Behavior for 4 years in a row. He serves/has served on the boards of Net Impact, Graham Sustainability Institute at the University of Michigan, The University of Detroit Mercy College of Business, Sustainable Brands, and the United Way of Greater Philadelphia and Southern New Jersey.
Dave earned his B.S. degree from the University of Detroit, his M.S. degree in occupational and environmental health from Wayne State University, and his M.B.A. degree from the University of Michigan. He is the co-author of two books about Strategic Corporate Citizenship (21st Century Corporate Citizenship, Emerald, 2017).
Dave is Participating in these Events
The Anatomy of an Effective Sustainability Leader - Breakout Session on Tuesday, 4 June, 2019 at 15:30:00