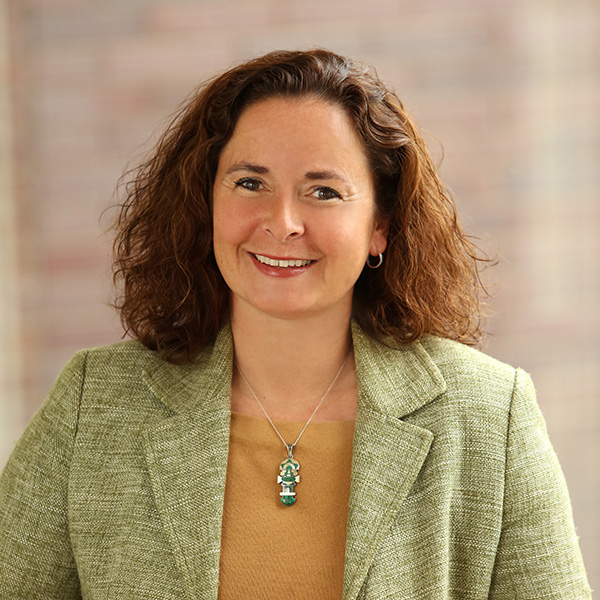 Danamichele Brennen
General Manager, ProGenealogists
Ancestry.com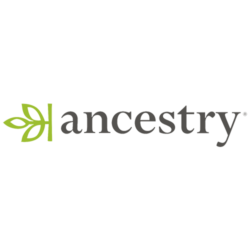 About Danamichele
Danamichele Brennen has more than 25 years of executive management and entrepreneurial experience across multiple industries and has an insatiable passion for technology and service innovation.
Ms. Brennen currently leads the ProGenealogists division of Ancestry.com in Salt Lake City, Utah. In addition to serving as the official research division of Ancestry.com, the ProGenealogists division provides professional family history research services to consumers, television shows, travel expeditions, and corporate clients. For every type of customer, professional genealogists provide unprecedented insight, credibility, and texture to the stories of their ancestors. As we explore our customers' family history, we also help them discover their connections to the entire human family, providing understanding and building bridges between people and generations.
Prior to joining Ancestry, Ms. Brennen was a vice president at QVC, where she supported the CEO with omnichannel strategic planning. Before her time at QVC, Ms. Brennen served as the chief technology officer of Jackson Hewitt (NYSE: JTAX) and had responsibility for the technology, support functions, and oversight for the corporate business campus based in Sarasota, Florida. Prior to Jackson Hewitt, Ms. Brennen founded and operated a successful consulting company that provided strategic technology and decision sciences innovation, partnering, development, and commercialization assistance to firms in the hospitality, pharmaceutical, cable/broadcasting, marketing, and financial industries. Her career also included time as senior vice president of marketing and chief technology officer for Maritz McGettigan and as vice president and chief travel scientist for Rosenbluth International, which during her tenure grew to be the third-largest corporate travel company in the world. While still in graduate school, Ms. Brennen was employed by the Office of Technology Assessment, United States Congress, and co-authored several published studies on the effect of technology on financial markets.
Ms. Brennen holds multiple international patents in yield management, fare construction, and compliance. She is a graduate of The Wharton School of the University of Pennsylvania, Carnegie Mellon in Pittsburgh, and the University of California, San Diego. She has been an advisory board member of the University of South Florida's School of Business since 2009. She has enjoyed speaking to audiences around the world at conferences such as ACTE, NBTA, Financial Times London, The Wharton School of Business, many corporate investor conferences and CNN Asia.
Ms. Brennen is an immigrant from Northern Ireland and is a dual citizen of the U.S.A. and Eire.  She lives in Park City, Utah, with her husband, three dogs, three horses, and two turtles.
Danamichele is Participating in these Events
Building and Strengthening Meaningful Social Connections Through Targeted Brand Campaigns - Breakout Session on Thursday, 6 June, 2019 at 13:30:00