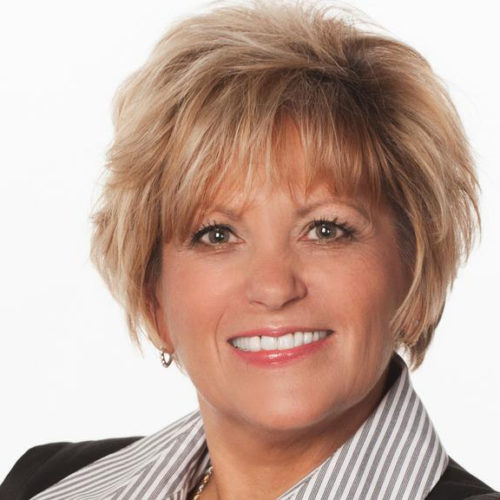 About Betty
Beatriz Manetta emigrated from Argentina to Elizabeth, New Jersey, when she was a young girl.  Manetta earned both of her degrees while maintaining a full-time job. She has a Bachelor of Science degree in Marketing and Accounting from Rutgers University and holds a Master's Degree in International Studies from Seton Hall University.
She worked in corporate America for twenty years.  The knowledge, skills, training and assignments in human resources, sales, technical support, quality management and her focus on both national and international assignments were great tools for an entrepreneur.   In addition, key personal networks and relationships had been woven and were a critical element in helping to create Argent Associates Inc. and Asociar LLC.
Argent Associates was launched in 1998 and Asociar in 2012 both under the helm of Ms. Manetta as President CEO.   Both Argent Associates and Asociar have built a reputation by having and maintaining an impeccable reputation and the ability to create technologies that will be the infrastructure for edge computing and autonomous vehicles. The mantra is, "put smart edges where customers learn and play; and they'll drive smart experiences".  This is a critical element in being able to grow and sustain a business.
Manetta's success is interdependent to the success of the communities. Social responsibility is taken seriously to ensure that education and economic prosperity are still part of the American Dream.
Manetta has been awarded numerous awards from local, state, federal, corporate and nonprofit organizations for her leadership and commitment to community.  She also sits on numerous boards which support efforts she is passionate about.
Betty is Participating in these Events
Leadership in Supplier Diversity and Inclusion - Breakout Session on Thursday, 6 June, 2019 at 13:30:00