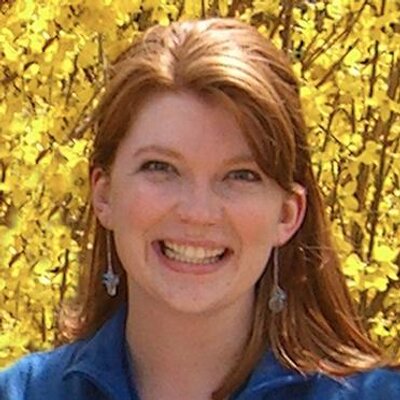 Betsy Hickman
Vice President, Stakeholder Engagement & Implementation
Field to Market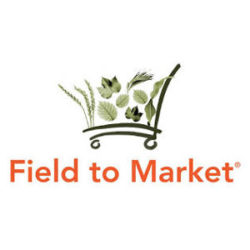 About Betsy
Betsy is Vice President of Stakeholder Engagement & Implementation for Field to Market: The Alliance for Sustainable Agriculture. Her work focuses on cultivating strategic partnerships while overseeing the scaling and implementation of Field to Market's programs. In this role, Betsy advises purpose-driven organizations from across the food and agriculture value chain on effective strategies to meet sustainability commitments while supporting farmers' continuous improvement journeys by utilizing Field to Market's sustainability metrics, tools and services.
Possessing more than a decade of proven leadership in sustainability, communications strategy, and brand management, she brings a diverse skill set and experience from both the non-profit and private sectors to Field to Market. Prior to joining the Alliance, Betsy spent nearly six years with the World Wildlife Fund, leading communications for their global sustainability partnerships with companies like The Coca-Cola Company, McDonald's and Procter & Gamble. In this role, she gained deep insights into a diverse range of sustainability issues—from climate and energy to water stewardship and responsible forestry to sustainable agriculture, packaging and seafood. Earlier in her career, she served in various leadership roles in communications and marketing for publishing and investor relation firms after cutting her teeth in the advertising industry. She resides in Alexandria, Virginia with her husband and young daughter.
About Field to Market
Field to Market: The Alliance for Sustainable Agriculture brings together a diverse group of grower organizations; agribusinesses; food, beverage, restaurant and retail companies; conservation groups; universities and public sector partners to focus on defining, measuring and advancing the sustainability of food, fiber and fuel production. Field to Market is comprised of more than 140 members representing all facets of the U.S. agricultural supply chain, with members employing more than 5 million people and representing combined revenues totaling over $1.5 trillion.
Betsy is Participating in these Events
Getting Sustainability Data Collection, Analysis and Reporting Tools to Communicate Effectively - Breakout Session on Tuesday, 4 June, 2019 at 11:00:00