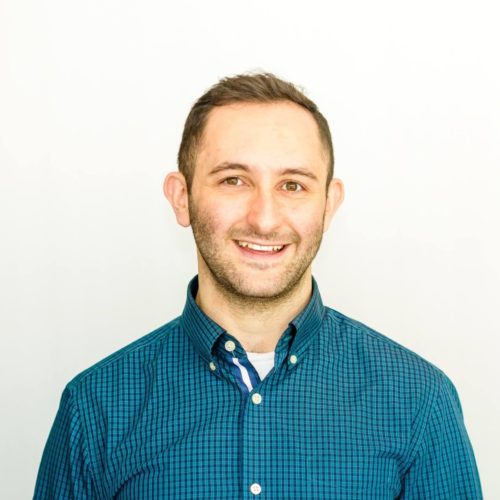 About Ben
Ben is responsible for helping to implement Breakfasts for Better Days™, focusing primarily on the U.S. food security portions of our global signature purpose platform. He works closely with business and non-profit partners. He also leads planning for our annual United Way campaign, as well as other employee engagement around philanthropy and social cause.
 Ben joins Kellogg with more than nine years of professional experience in philanthropy and social cause work. Most recently, he was the global relationship manager with our charity partner United Way Worldwide. Prior to that role, he was the lead associate to the president and CEO of the organization. Before joining United Way, Ben held roles with the U.S. Senate Foreign Relations Committee, U.S. Senator Robert Menendez and several Washington, D.C.-based non-profit organizations.
 Ben earned a Master's degree in international relations, global security and conflict resolution from the American University School of International Service, School of Public Affairs in Washington, D.C. He also earned a Bachelor's degree with a double major in international relations and political science from the same university. Ben also earned certificates in advance leadership studies and campaign management.
Ben is Participating in these Events
Driving Impact through Purpose: Creating Powerful Programs and Partnerships that Deliver for your Company and our Society, Sponsored Breakout hosted by Kellogg Company - Breakout Session on Tuesday, 4 June, 2019 at 11:00:00