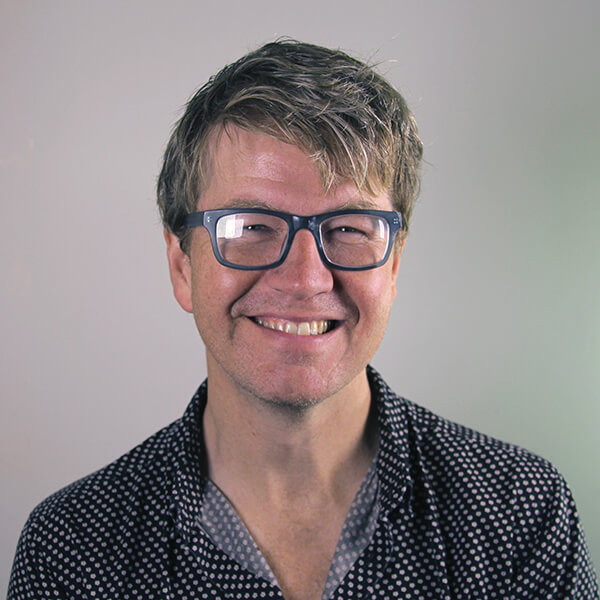 About Ben
Ben McAllister joins Xpansiv from Globant, where he managed a large, distributed engineering team working on projects ranging from FutureTV OTT apps to supply-chain automation and manufacturing optimization. Ben brings a potent fusion of technical know-how and market savvy to his role building out our technical sales organization and championing customer tech queries.
An engineer since the mid-90s, Ben goes deep on security, DRM, audio, gesture/handwriting recognition, and data aggregation for agricultural field studies. His love of building things has resulted in the launch of music subscription services, sheet music layout software, and interactive software solutions used in museums and art galleries. As a mentor, he advises startups on building teams and products, and he holds music degrees in composition and theory. He's an active musician in Seattle, and prefers to travel by bike.
We're still working on the full schedule. Check back soon.