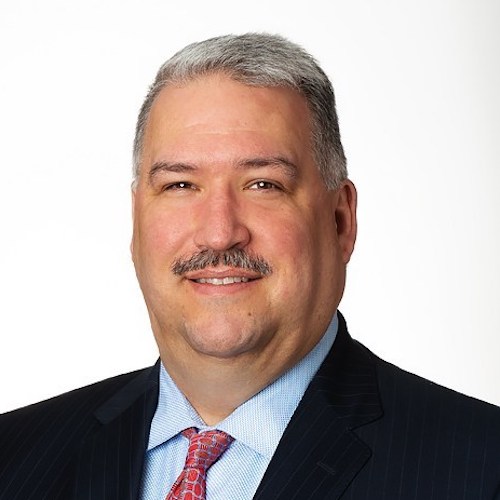 About Barry
Barry Matherly is the Executive Director of the Detroit Regional Partnership (DRP), a regional economic development nonprofit serving Southeast Michigan's 11-county region focused on marketing the region to out-of-state and international companies to attract investments and jobs.
Prior to taking on the leadership role with the Detroit Regional Partnership, Matherly served as the CEO of the Greater Richmond Partnership. The Richmond metropolitan region, comprised of county suburbs and an urban core, benefited from Matherly's professional, diplomatic, unified approach to bring the region together. During its 2017–2018 fiscal year, the Greater Richmond Partnership's work resulted in 20 economic development projects and 1,623 new jobs for residents in addition to taxable capital investment for governments.
As a certified economic developer, Matherly brings more than 24 years of experience to his role with the DRP and continues to serve on the Executive Board of the Economic Development Institute at the University of Oklahoma, where he is also an institute instructor.
Barry is Participating in these Events
Global Lessons from Detroit: How Regional Collaboration Drives Systemic Change, Sponsored Breakout hosted by DTE Energy - Breakout Session on Tuesday, 4 June, 2019 at 15:30:00