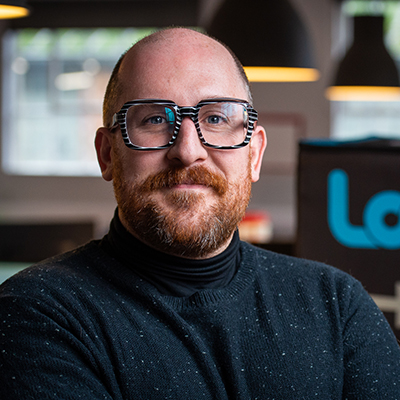 About Anthony
Anthony Rossi is the VP, Global Business Development for Loop (TerraCycle company), a global platform that enables consumer product companies and retailers to shift from a disposable supply chain to a durable one.
Anthony has been with Loop for 18 months and TerraCycle for 7-years. Before leading the global business development team for Loop, Anthony was the head of global business development for TerraCycle supporting the company's growth in 21 markets around the world.
Prior to joining TerraCycle, Anthony earned his business development stripes working in Toronto, Dijon, Budapest, and Vienna for some of the world's largest professional service firms and financial institutions.
Anthony is Participating in these Events
The Future of Packaging: An Inside Look at the Loop Reusable Packaging Scheme - Breakout Session on Wednesday, 5 June, 2019 at 15:30:00