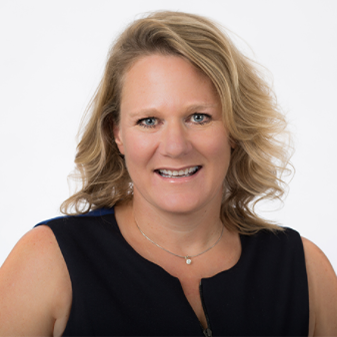 Annie Longsworth
Executive Managing Director
RFB|Siren
View Annie's Profile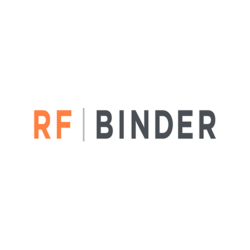 About Annie
An eternal optimist, Annie is a pioneer in sustainability communication. After years at big agencies, including three years as CEO of Saatchi & Saatchi S, she launched The Siren Agency, which is dedicated to creating positive change through business.
She started her career as an editor, which explains why she asks so damn many questions. She has worked with clients of all sizes, across all industries, and of all shades of green.
She loves thinking about how to influence stakeholders using communication to impact beliefs, behaviors and actions. Annie was recognized as CSR Professional of the Year by PR News in 2016.
Annie is Participating in these Events
Leadership in Supplier Diversity and Inclusion - Breakout Session on Thursday, 6 June, 2019 at 13:30:00
Integration and Harmonization of Purpose Journeys after Mergers and Acquisitions - Breakout Session on Tuesday, 4 June, 2019 at 15:30:00