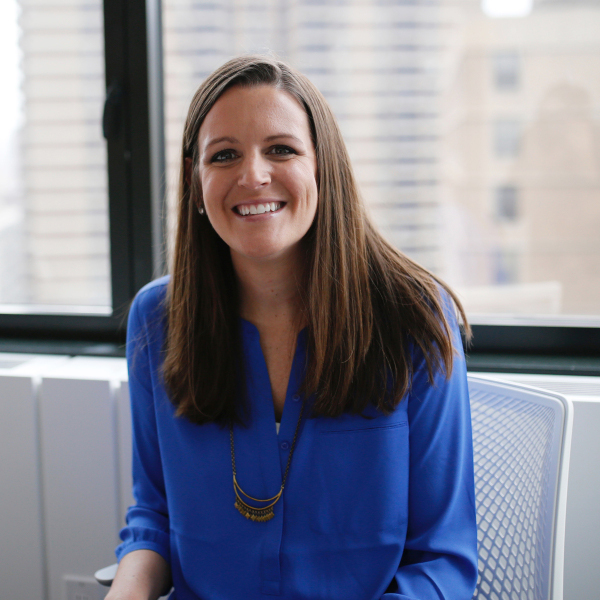 Anne Laraway
CEO
Happy Family Organics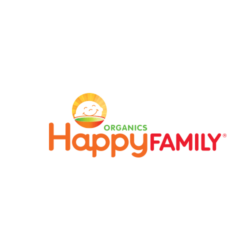 About Anne
Anne Laraway is the Chief Executive Officer of Happy Family Organics, a mom-founded and parent-operated premium organic food company that has changed the way we feed children by offering a complete line of nutritious foods for babies, toddlers and, kids, and their mot hers, along with a comprehensive infant feeding resource center for parents.
Laraway holds a Bachelor of Arts in Finance, Management from the University of St. Thomas and a Master of Business Administration from Columbia Business School. After hearing Founder and Chair mom of the Board, Shazi Visram, speak at Columbia Business School in 2008, Laraway was inspired to reach out to her. After starting her career at General Mills and Unilever, Laraway decided to make the move to a smaller company where she felt she could make a big difference. It was in 2012 that Anne joined the Happy Family team and has since held a number of roles including Director of Marketing & Business Development (2012 – 2014) and Senior Vice President of Innovation and Business Development (2014–2017).
Laraway has lead Happy Family's innovation team to deliver relevant and progressive solutions for today's families. Happy Family has more than quadrupled in size during her time. She has overseen the launch of 153 new products - including entrance into new categories such as prenatal, infant formula, breastfeeding support and kids snacks. Additionally Anne has played an instrumental role in shaping culture and company processes during this time of exceptional growth.
Effective January 1, 2018, Anne was appointed as Happy Family's Chief Executive Officer and General Manager. As mother to two sons [Jack (4) and Cameron (1.5)], Laraway is intimately connected with the challenges of parenthood – a perspective that she blends with her business acumen to serve Happy Family, a company that has always put babies before business.
Anne is Participating in these Events
Integration and Harmonization of Purpose Journeys after Mergers and Acquisitions - Breakout Session on Tuesday, 4 June, 2019 at 15:30:00