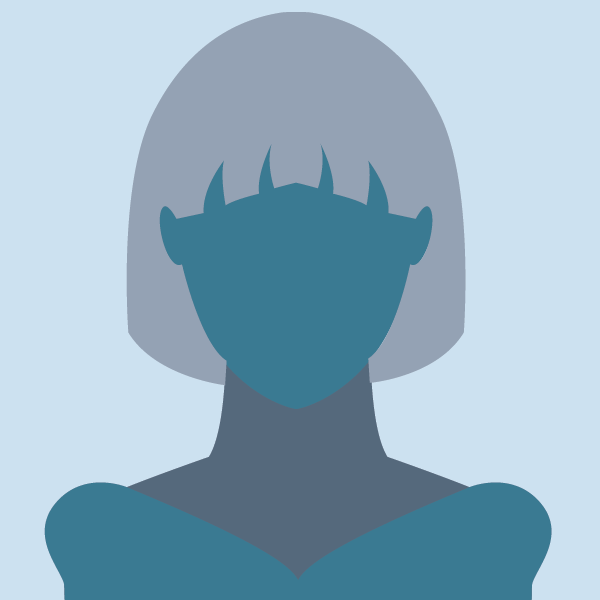 About Ani
Ani Okkasian is a communications professional who seeks to close the gap between consumer data and consumer behavior by leveraging an academic background in interdisciplinary research to gain strategic insights that inform brand building, communication planning and creative solutions.
Currently, Ani leads the Los Angeles based innovation unit within OMD, the 2019 Global Media Agency of the Year (Adweek), with such clients as, Sony Pictures International, Warner Bros, CBS and Apple. In this role she focuses on research & development, brand strategy and creative solutions. Ani is also adjunct professor of Interdisciplinary Research Methods and Future Studies at Woodbury University.
Prior to this role, Ani served as the Managing Director of Impact Hub Los Angeles, a local incubator/community center part of a global network of 20,000 social entrepreneurs in 96 Impact Hubs spread across five continents. In this capacity, she oversaw program development, marketing/communications, sales/recruitment, and community management. During her time as the Marketing and Communications Manager for the Los Angeles Area Chamber of Commerce she was responsible for overseeing the conception, planning, and execution of all strategic communications. And, external and public affairs were her focus as Field Director for the Los Angeles Board of Education.
She received her master's from Georgetown University in the Communication, Culture, and Technology program, an undergraduate degree in Communications from Woodbury University and is a graduate of the Southern California Network's Leadership Los Angeles Fellowship.
Ani is Participating in these Events
Building Good Life Communities of Action Online by Utilizing New Digital Marketing and Storytelling Tools - Breakout Session on Thursday, 6 June, 2019 at 13:30:00